The country is doubling the number of Financial Sanctions Enforcement Office staff to keep sanctions pressure on Russia.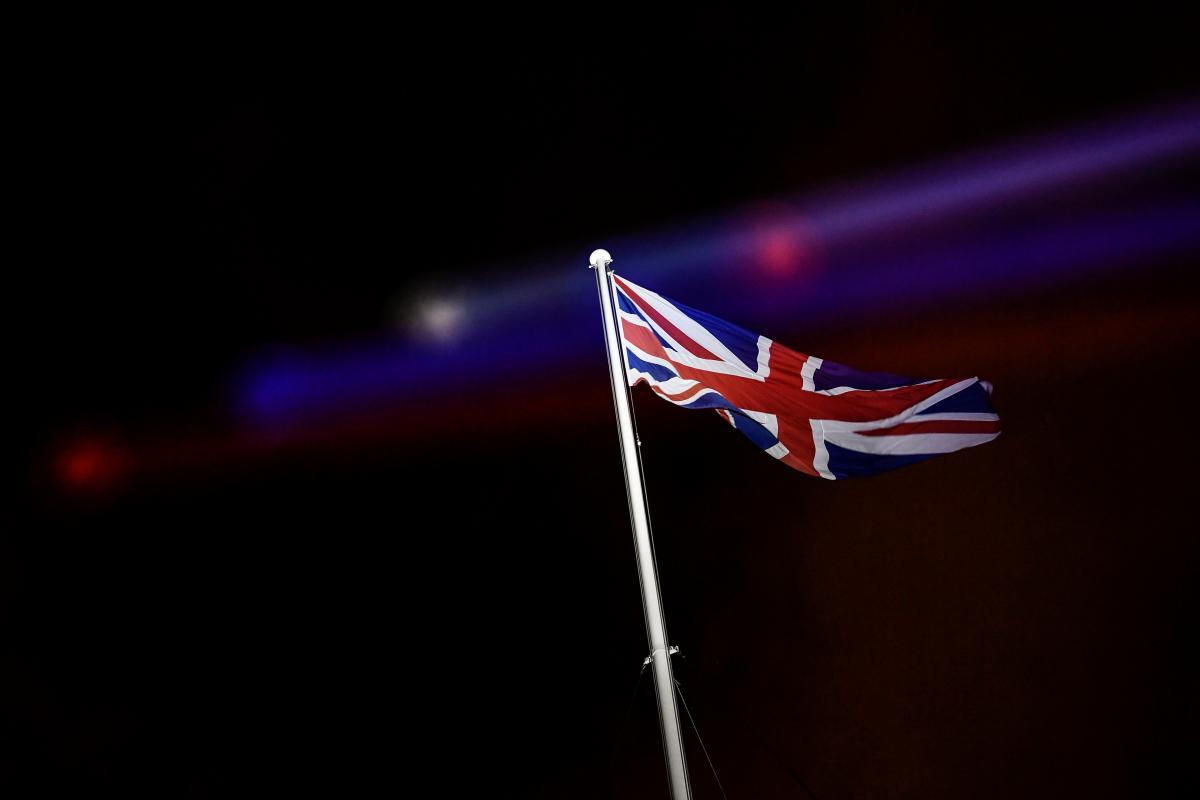 The UK has frozen Russian assets totaling £18.4bn ($20.9bn) since imposing tough anti-Russian sanctions following Russia's full-scale invasion of Ukraine.
According to Bloomberg , this figure includes only financial assets, including stocks and cash.
The Office for Financial Sanctions Enforcement (OFSI) said that about £6 billion more Russian assets were frozen than those of all other regimes subject to sanctions. 
The UK, along with its allies, has imposed restrictions on more than 1,200 people and 120 businesses. At the same time, the Ministry of Finance received 236 reports of sanctions violations.
"We have imposed the harshest sanctions on Russia, and this is damaging their military machine. To make sure we are doing everything we can to keep the pressure on Putin's corrupt henchmen, we will more than double the number of OFSI employees," announced US Secretary of the Treasury Andrew Griffith.
Freezing of Russian assets
As UNIAN wrote, the European Union has frozen Russian assets worth 17.5 billion euros. Now the European Union is exploring the possibility of using the frozen assets, including the Russian central bank, to restore Ukraine.
The Czech authorities have said they have ideas about the confiscation of Russian property frozen in the country. Prague intends to provide Ukraine with 20 million dollars annually for the restoration of the country.
In the United States , the discussion continues about the future of the frozen assets of the Russian Federation. The Democratic Party proposes to finance Ukraine at the expense of the seized assets of the Russian Federation, but a group of Republicans in the House of Representatives and the US Senate opposed.
The Office of the President of Ukraine called on Western countries to stop looking for excuses and transfer frozen Russian assets to Ukraine.
(C)UNIAN 2022