According to Biden, the US will not directly participate in the war.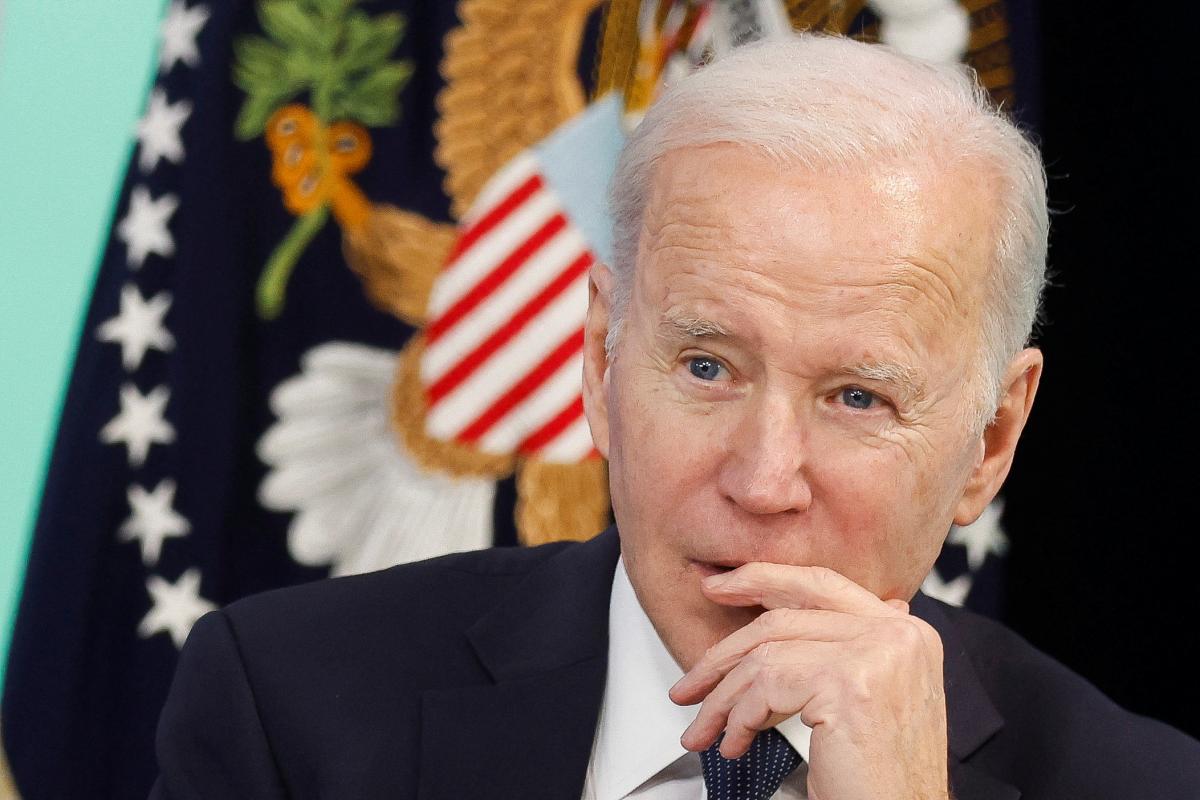 United States President Joe Biden expects support for Ukraine after the elections to both houses of Congress – the House of Representatives and the Senate – to continue. However, modern American aircraft will not be provided to Ukraine.
According to an UNIAN correspondent, Biden said this at a press conference broadcast by the White House on social networks. He also added that the US is not giving Ukraine an "unlimited check."
In particular, the US President was asked whether Ukraine would continue to receive uninterrupted assistance.
"This is my expectation," Biden said.
According to him, Ukraine asked for a lot of such assistance, which the United States is not going to provide. Also, the US will not directly participate in the war.
"For example, I was asked many times if we would provide American aircraft to guarantee (safe – UNIAN) skies over Ukraine. I said no, we will not do this. We are not going to get involved in the Third World War," stressed Biden.
At the same time, as the American leader said, the United States will help Ukraine get "every rational opportunity for self-defense." In particular, we are talking about artillery and missile systems of increased mobility HIMARS.
Biden also noted that the United States does not provide Ukraine with such long-range ammunition that can be used to shell Russian territory.
(c)UNIAN 2022