According to the US President, Ukraine does not receive only those missiles that can reach the territories of the Russian Federation.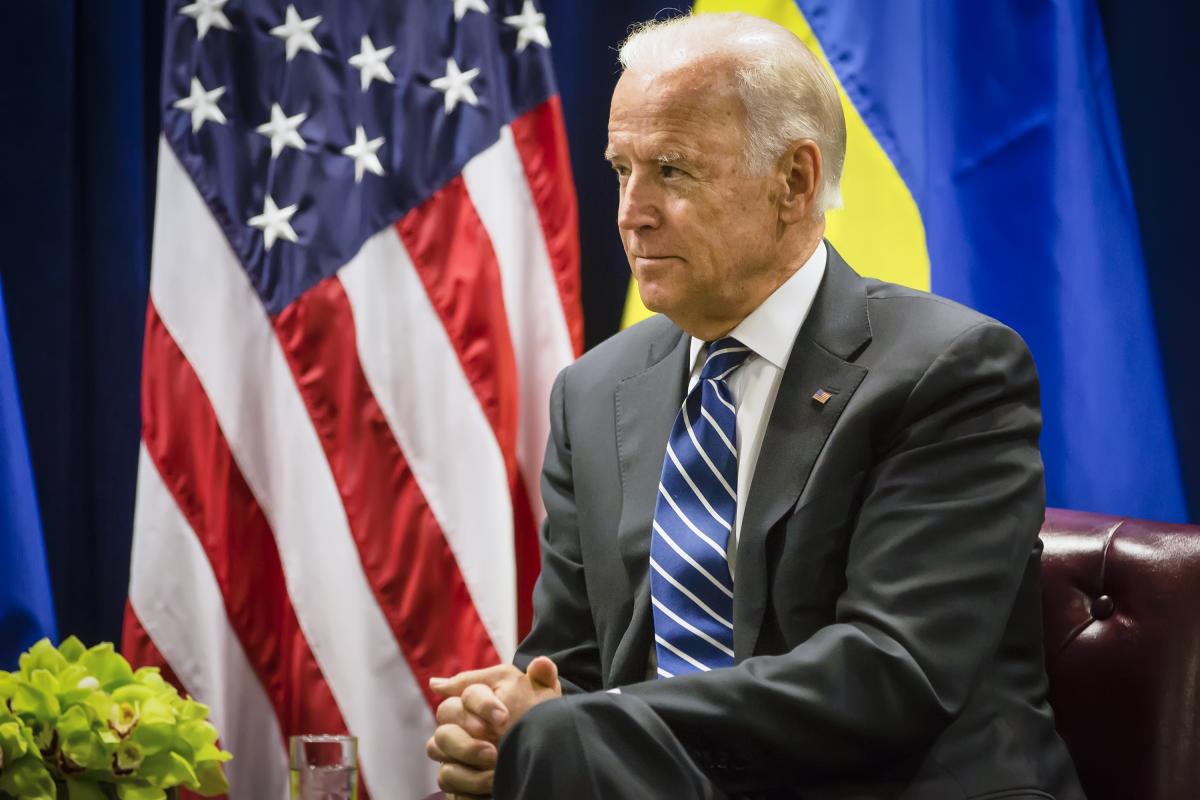 US President Joe Biden hinted that long-range missiles for HIMARS could already have been transferred to Ukraine earlier. He also said exactly which missiles were not provided.
At a press conference following the results of the congressional elections, the results of which were published on the White House website, Biden noted that long-range missiles 257 kilometers could allegedly have already been transferred to Ukraine.
Thus, the President of the United States told what requests Ukraine was denied. According to Biden, missiles with a range of almost 1,000 kilometers were not provided to our country. However, speaking about this, he hinted that other missiles had already been transferred.
"We provide these HIMARS. There are two types. Speaking in human terms, these are missiles that you can insert into them. One flies over 600 miles (965 km. – UNIAN), and the other one flies about 160 miles (257 km. – UNIAN We didn't let them go 600 miles because I don't want them to start bombing Russian territory," Biden was quoted as saying by the White House. 
(c)UNIAN 2022