Another "goodwill gesture" from the Russian occupiers.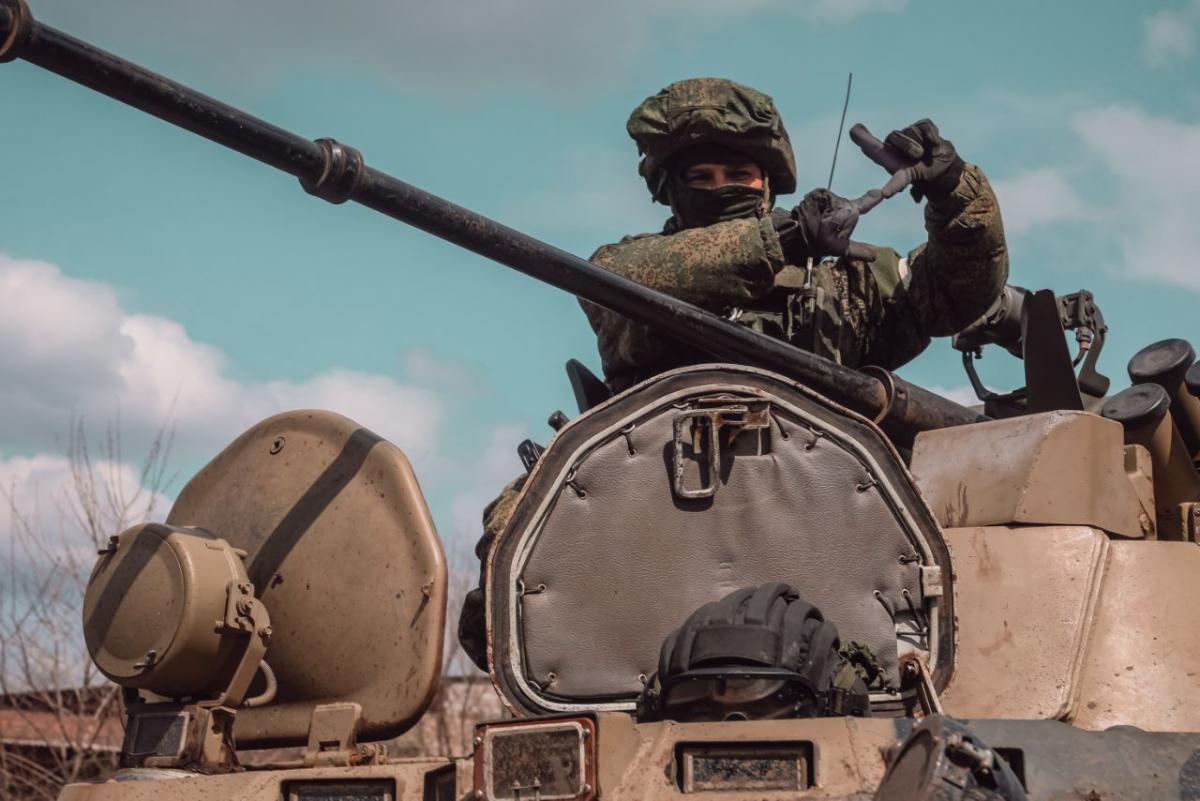 The new commander of the Russian occupation forces in Ukraine, Sergei Surovikin, said that his army was leaving the right bank of the Kherson region. Accordingly, the regional center, the city of Kherson, rashists will also leave.
"It is advisable to organize defense along the barrier line of the Dnieper River, along its left bank … The decision to defend on the left bank of the Dnieper is not easy, at the same time we will save the lives of our military and the combat capability of the group of troops … they will occupy the prepared defensive lines on the left bank Dnieper," Surovikin said.
Russian Defense Minister Sergei Shoigu agrees with Surovikin's conclusions
"Proceed to withdraw troops," Shoigu said.
https://www.unian.net/player/VR6ZVPORShoigu voicing that Russia built Kherson
Counteroffensive of the Armed Forces of Ukraine in the Kherson region: the main thing
On November 9, in the morning, information appeared that the Russian army had blown up 5 bridges in the Kherson region.
Deputy Sergei Khlan said that day that "the front of the Russians collapsed."
The media also write that the so-called "deputy head" of the occupation administration of the Kherson region Kirill Stremousov died in an accident .
Rashists are already preparing to explain the military failure to their population,  propagandists have received "manuals".
(c)UNIAN 2022