The award was supposedly presented posthumously.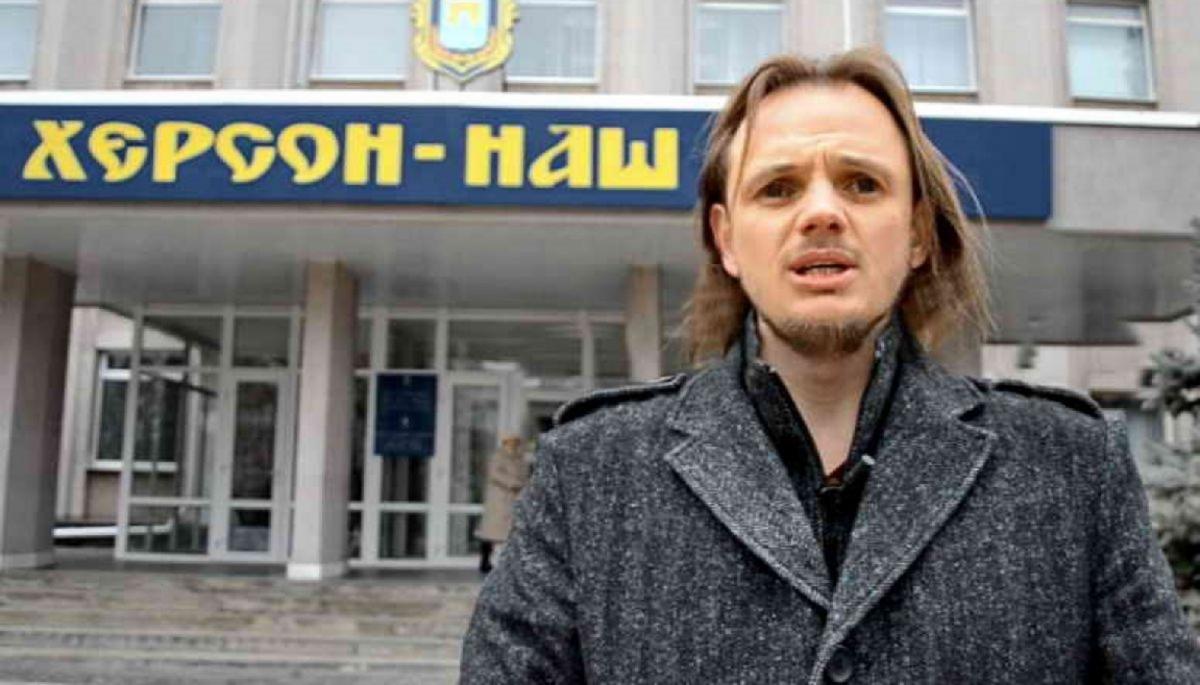 Russian President Vladimir Putin awarded the "Order of Courage" to the so-called "deputy head of administration" of the partially occupied Kherson region of Ukraine , Kirill Stremousov.
"For courage and bravery shown in the line of duty, to award the Order of Courage to Kirill Sergeevich Stremousov, Deputy Head of the Military Civil Administration of the Kherson Region (posthumously)," the decree said, published on the Kremlin's website.
Death of Kirill Stremousov
Earlier today, Russian media reported that a collaborator, the so-called "deputy head" of the occupation administration of the Kherson region , Kirill Stremousov , died in an accident. The interlocutor of "Ukrainska Pravda" in law enforcement agencies also confirmed the death of Stremousov.
At the same time, Yury Sobolevsky, First Deputy Head of the Kherson Regional Council, said that the information about the death of Stremousov was not confirmed and a staging is possible.
The Russian media claimed that the collaborator allegedly died in an accident near the captured city of Genichesk. Later, Russian media published a video allegedly from the scene of an accident, where a road sign is visible indicating that Kherson is located 64 kilometers from it, and Novaya Kakhovka is 8.
The Ukrainian media drew attention to the inconsistency – the distance from Genichesk to Kherson is about 200 kilometers, and to Nova Kakhovka – about 150.
(C)UNIAN 2022