He stressed that Ukraine is fighting hard, and therefore it is very important to continue to help and support.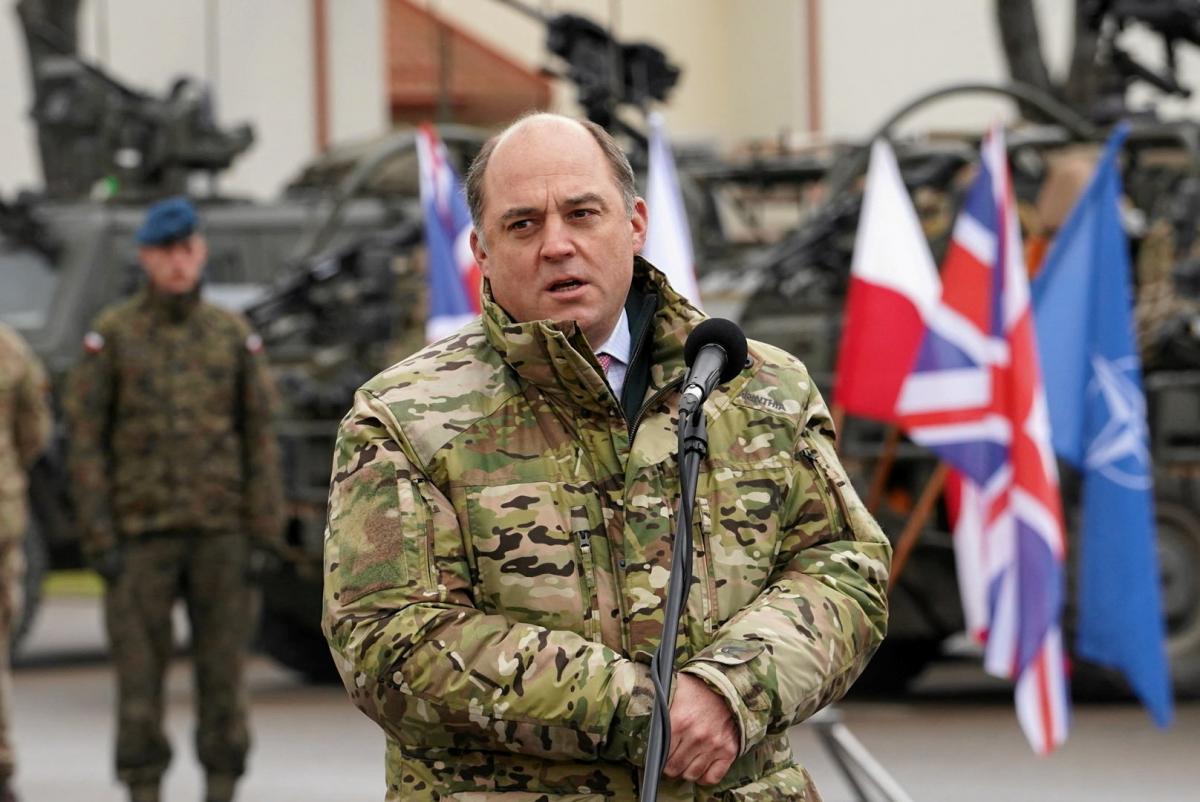 Britain will increase its support for the Ukrainian Armed Forces in the winter as the important battle for Kherson approaches.
This was stated by British Defense Minister Ben Wallace in an interview with Reuters . He joined NATO Secretary General Jens Stoltenberg to look at the training of the Ukrainian military in the city of Lidl.
Britain has already announced the provision of another 12,000 sleeping sets to Ukraine for extreme cold weather.
"Winter is coming and this is an important challenge for both sides. We are determined to provide Ukrainian soldiers with the best basic skills because we already know that the Russian military does not do this," the minister added.
According to him, it is very important right now to continue to supply equipment and support.
"I wouldn't be surprised if over the next few weeks we see them successfully cross over to the other side of the river… Ukraine is still winning victories in the east of the country, and is slowly but surely approaching Kherson in the south. It's a tough fight" – Wallace added.
Counteroffensive of the Armed Forces of Ukraine in the Kherson region
On November 9, it became known that the Russian army blew up 5 bridges in the Kherson region.
On the same day, deputy Sergei Khlan said that "the front of the Russians collapsed." According to media reports, Kirill Stremousov , the so-called "deputy head" of the occupation administration of the Kherson region, died in an accident .
Later, the new commander of the Russian occupation forces in Ukraine, Sergei Surovikin, announced that his army was leaving the right bank of the Kherson region .
At the same time, the president's office said that Ukraine sees no signs that Russia is leaving Kherson without a fight .
(c)UNIAN 2022