Earlier, Russia hoped that the summit would allow Putin to establish informal contacts with US and EU leaders.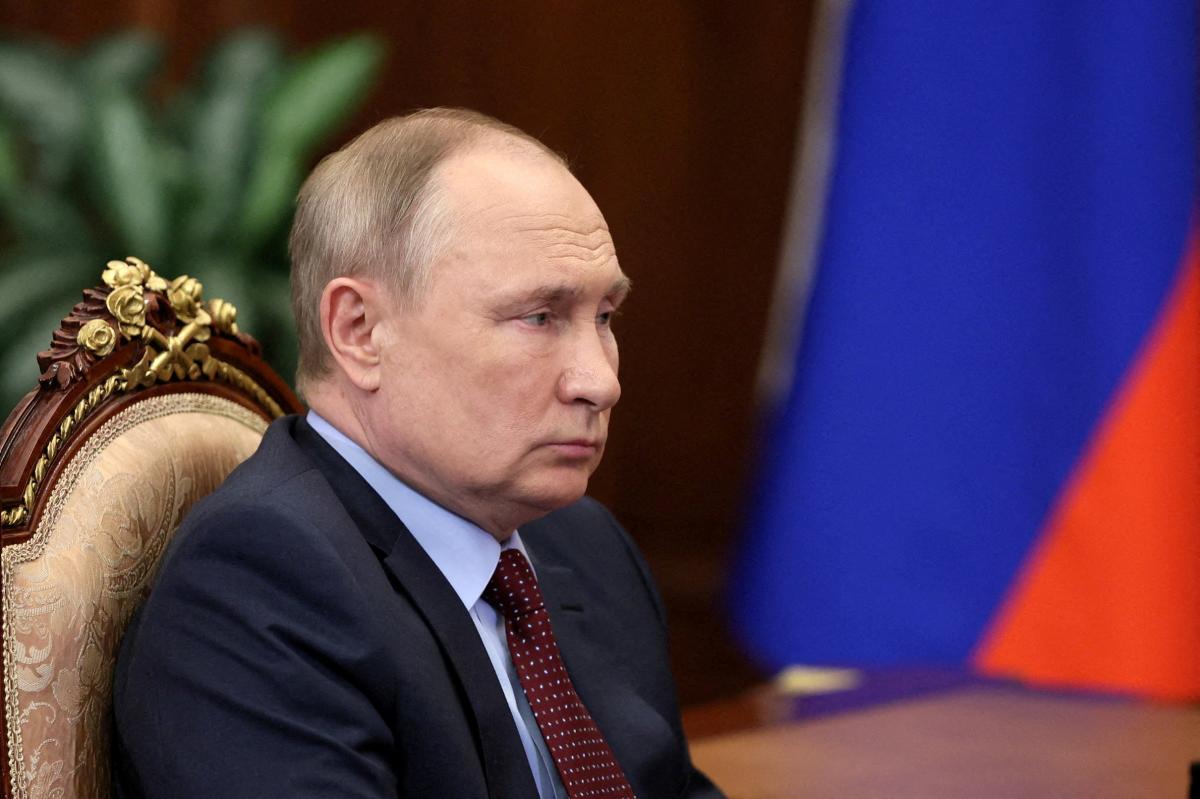 Russian dictator Vladimir Putin will probably not attend the G20 summit on November 15-16.
According to Bloomberg , citing sources, the Kremlin is seeking to protect the president from a potential confrontation with world leaders, including US President Joe Biden, due to Russia's full-scale invasion of Ukraine.
Instead of Putin, Russia will send Foreign Minister Sergei Lavrov, sources say. 
Earlier, Russian officials had hoped that the summit would allow Putin to establish informal contacts with his American and European counterparts. However, it became clear that this would not happen.
In March, Biden said Russia should be excluded from the G20. He also said that he would not meet with Putin in Bali and was ready to negotiate only on the release of American citizens imprisoned in Russia.
Also on the eve of the summit, Chinese leader Xi Jinping, after meeting with German Chancellor Olaf Scholz, sent Putin a clear signal that nuclear threats are a red line for China, which claims "limitless friendship" with Russia.
Upcoming G20 summit in Indonesia
The G20 summit will be held November 15-16. The day before, Indonesia said that the leaders of 17 states had confirmed their participation. The three countries that did not confirm participation were not named.
Indonesian President Joko Widodo invited Zelensky and Putin to the summit in the spring. On October 11, the country said the leaders would attend the G20 summit in Bali. At the same time, the Office of the President of Ukraine denied the information about the final decision.
On November 3, the President of Indonesia had a telephone conversation with the President of Ukraine. He touched, among other things, on the summit. Later, the Ukrainian president announced that he would not take part in the summit if the president of the Russian Federation was present there. On November 8, it became known that Zelensky would take part in the event.
On November 7, the Indonesian president said that he had spoken to Putin and was almost certain that his Russian counterpart would not attend the summit. The very next day, Widodo started talking about Putin's remote participation in the summit.
(c)UNIAN 2022