In Moscow, they immediately announced discrimination and found the perpetrators.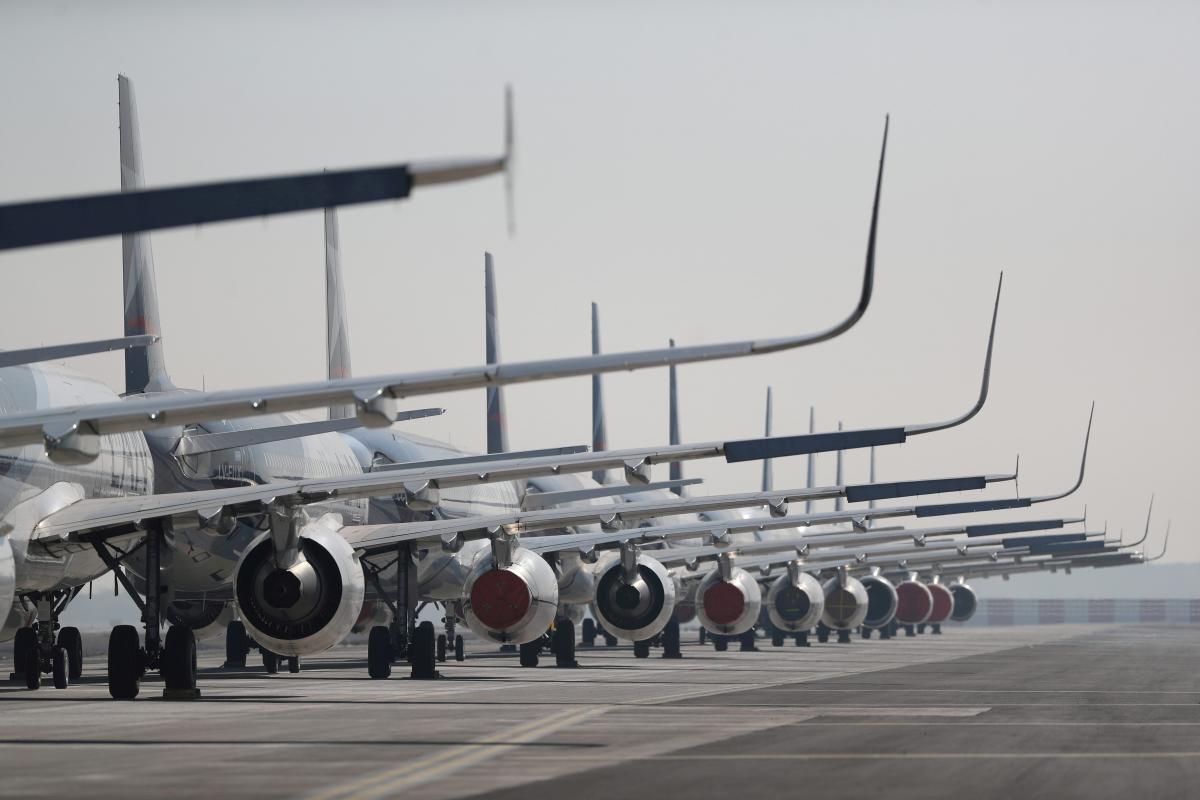 Turkish authorities have banned Russian dual-registration aircraft from using the country's airspace. The restriction went into effect November 1.
Anna Podgornaya , a member of the board of directors of Nordwind Airlines, in a commentary to the Russian edition of RBC noted that the flight time from Russia to Egypt increased by 20-30 minutes, but this did not affect the cost of tours.
At the same time, the Ministry of Transport of the Russian Federation has already called such decisions by Turkey "discrimination." The department stated that it allegedly contradicts the goals and objectives of the International Civil Aviation Organization.
In addition, the Bermudas, who do not remove Russian aircraft from their registration, were also guilty.
"Russian carriers sent the appropriate requests to the Bermuda aviation authorities. The delay in the deregistration of aircraft by the Bermuda aviation register is a gross violation of the Chicago Convention," the Ministry of Transport assured.
(c)UNIAN 2022