Russia has lost almost half of its attack aircraft.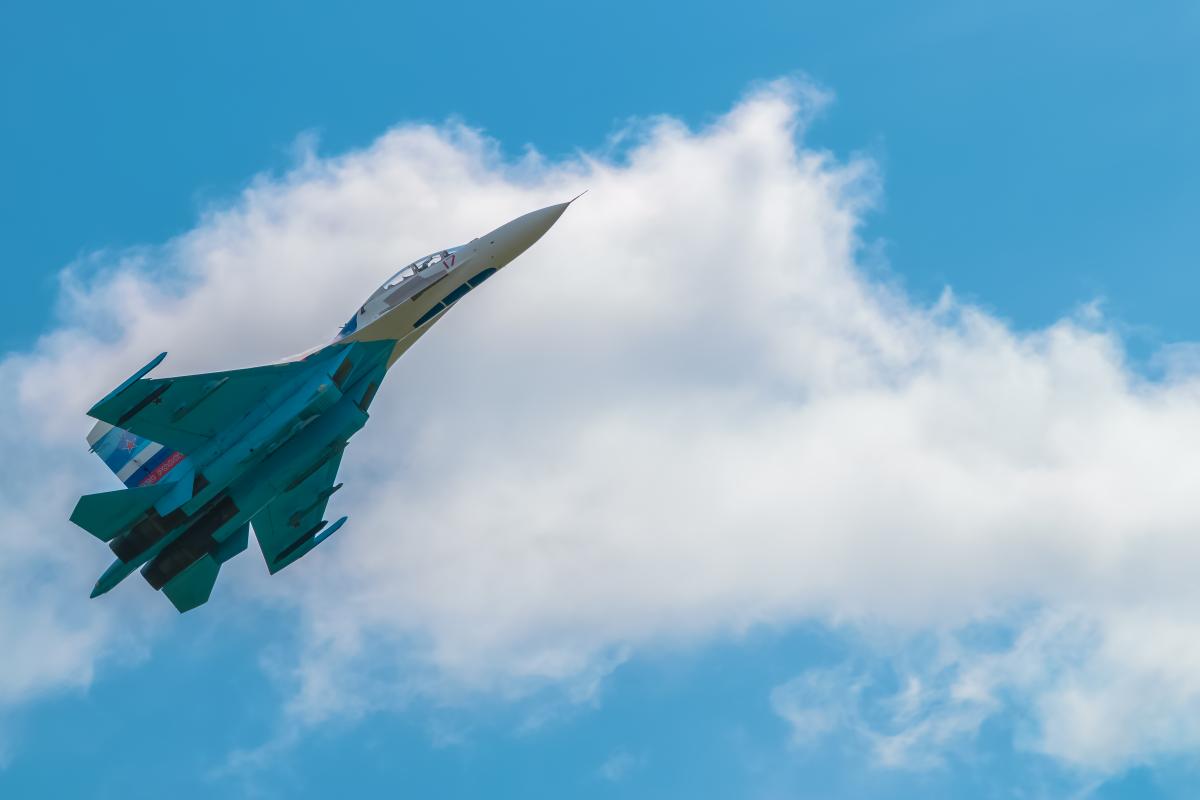 Aviation expert Valery Romanenko said that due to falling production and heavy losses of combat aircraft, Russia will not be able to restore aviation capacity over the coming years.
The production of military aircraft in Russia has fallen by more than three times, Romanenko said in an interview with Radio NV . In addition, the Russians have problems with aircraft repairs, since it is very difficult for them to restore electronics.
"The complexity of the situation for them also lies in the fact that now there is a generational change. Now all the leading European air forces, the leading NATO countries, are receiving fifth-generation aircraft. And already now, today, more than 50 such aircraft are F-35 fighters And the Russians made six such planes, of which one was smashed right at the factory. They have five of these planes," Romanenko stressed.
According to him, Russia is experiencing difficulties not only with the restoration of the fleet of aircraft that they have – the fourth plus plus generation, but also the fifth generation, too.
"Their losses are heavy. Let's start with the fact that they lost almost half of their attack aircraft, and these aircraft – the last one was released in 1989. That is, attack aircraft suffered irreparable losses, bomber aircraft suffered heavy losses and can only be restored at the expense of exposing, for example, the Far East region or other regions – when it will be necessary to completely withdraw bomber units from there," the expert added.
(c)UNIAN 2022