Samples of British and American weapons fell into the hands of Iran.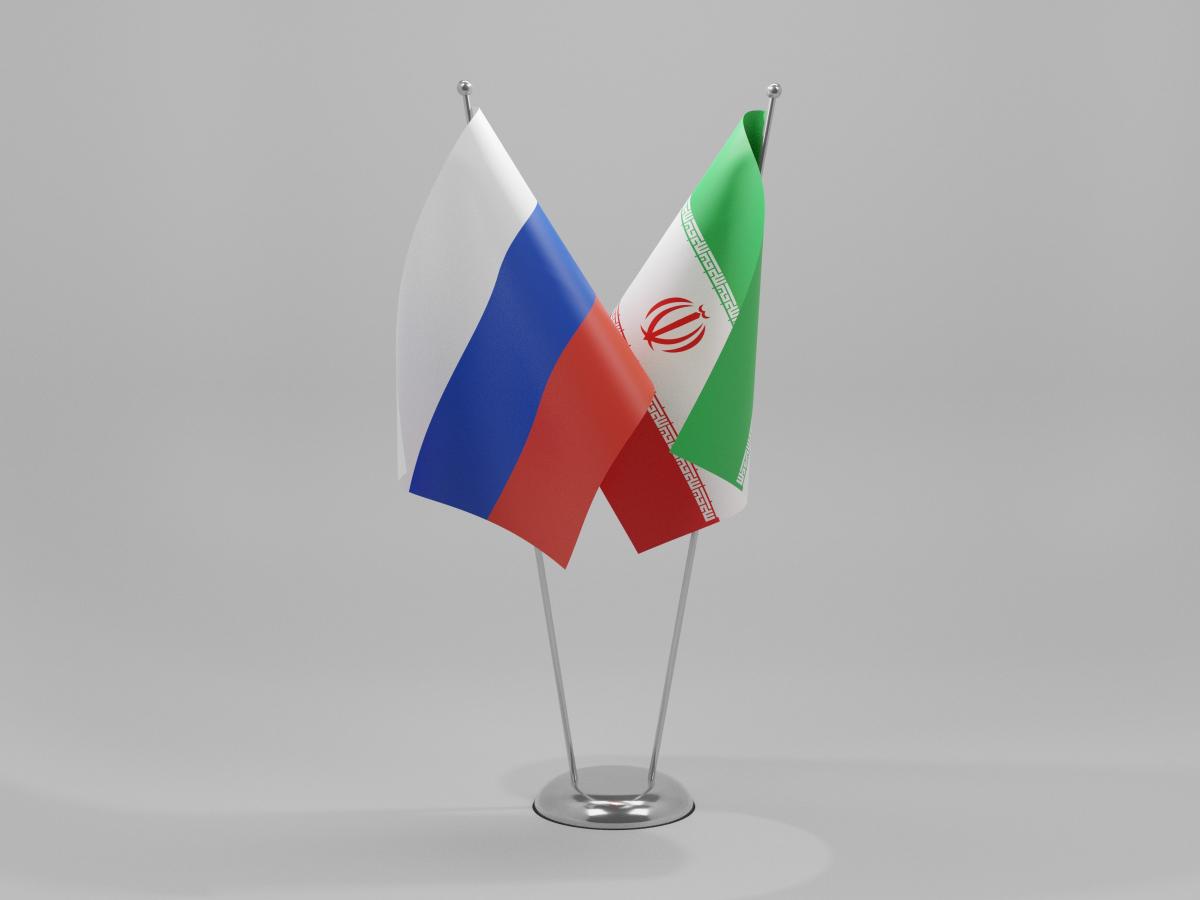 Russia paid Iran 140 million euros in cash and handed over a number of Western weapons captured in the war in exchange for kamikaze drones , which the Russian Federation uses to attack Ukraine's critical infrastructure.
As a security source told Sky News on condition of anonymity , British and American weapons got into Iran.
The British TV channel obtained images showing the movement of two Russian Il-76 aircraft in Tehran on August 20, 2022. It is alleged that it was on these planes that cash and samples of weapons seized in Ukraine were transported. According to Sky News, Russia transferred to Iran the British NLAW anti-tank missile, the American Javelin anti-tank missile and the Stinger anti-aircraft missile.
According to a channel source, the weapon was part of the military equipment of Britain and the United States, transferred to the Ukrainian military, which "fell into the hands of the Russians.
It is noted that in exchange for money and Western weapons, Iran transferred to the Russian Federation more than 160 UAVs, including 100 Shahed-136 kamikaze drones. In addition, the Kremlin received 60 smaller Shahed-131 drones and six Mohajer-6 drones that are capable of dropping munitions.
In addition, according to a Sky News source, in recent days, an agreement was reached between Iran and Russia on the further supply of drones worth 200 million euros. It is also claimed that since August 20, drones from Iran to the Russian Federation have transported at least five Russian aircraft.
Iranian weapons in the war in Ukraine
Russia is using Iranian kamikaze drones to strike Ukraine's critical infrastructure.
The parts of the Iranian drones that Russia uses in the war against Ukraine were manufactured after the full-scale invasion that took place on February 24, the Defense Intelligence Agency reported . So, the Iranian "Mohajer" is assembled from parts made in different countries, but most of these components were from the United States.
In addition, Russia could get Iranian Fateh-110 and Zolfaghar ballistic missiles, which could give Russian forces a slight advantage. Aleksey Arestovich, adviser to the President's Office, believes that the Russian Federation will not be able to massively shell Ukraine with them.
(C)UNIAN 2022