However, the Ukrainian soldiers chose the tactics of cautious advance, given the power of the Russians.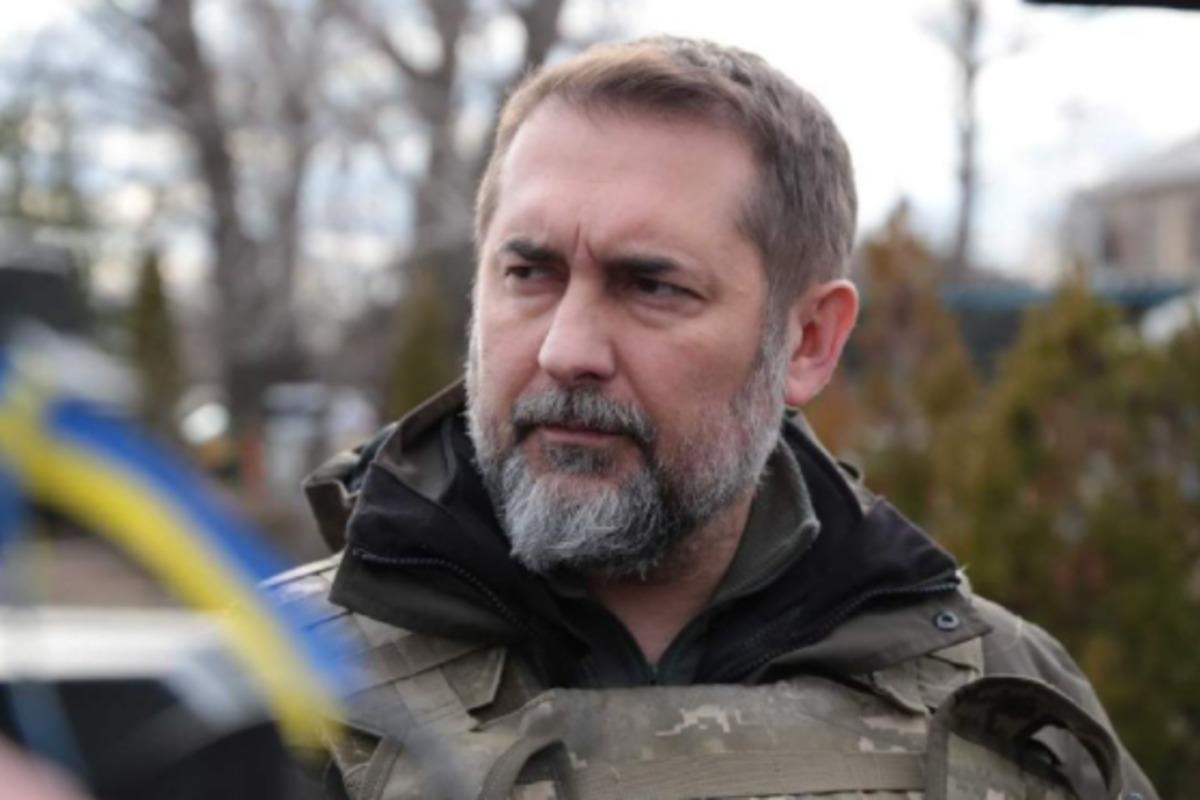 Ukrainian soldiers are rapidly but cautiously advancing in the Svatov direction of the Lugansk region. Russian soldiers are dying en masse, no one is evacuating their bodies.
According to the head of the Lugansk OVA, Sergei Gaidai, the Russians really managed to draw up reserves and prepare for defense. Therefore, Ukrainian soldiers adhere to the tactics of cautious advance.
A very large number of mobilized people are concentrated in the Luhansk direction. According to Ukrainian soldiers, the Russians are fighting on the corpses of their own soldiers. No one takes the bodies from the battlefield.
As Gaidai noted, the battlefield near Ugledar and Bakhmut is now littered with Russian corpses. In the near future, the same situation will be in the Svatovo-Kremennaya direction.
Gaidai also noted that the base of "Kadyrovites" was covered in Lisichansk and noted that it was too sensitive a blow, because each loss of "tiktokers" is very painful for Russia. Captured Chechens are exchanged instantly, so the liquidation of several dozen "Kadyrovtsy" in one building is a significant loss for the occupiers.
The Chairman of the OVA stressed that the evacuation of the de-occupied settlements continues. People are still in the villages. Volunteers carry people in small cars, drive into villages for a few minutes, because there is a risk of shelling.
(C)UNIAN 2022