The new aircraft is already 30% ready.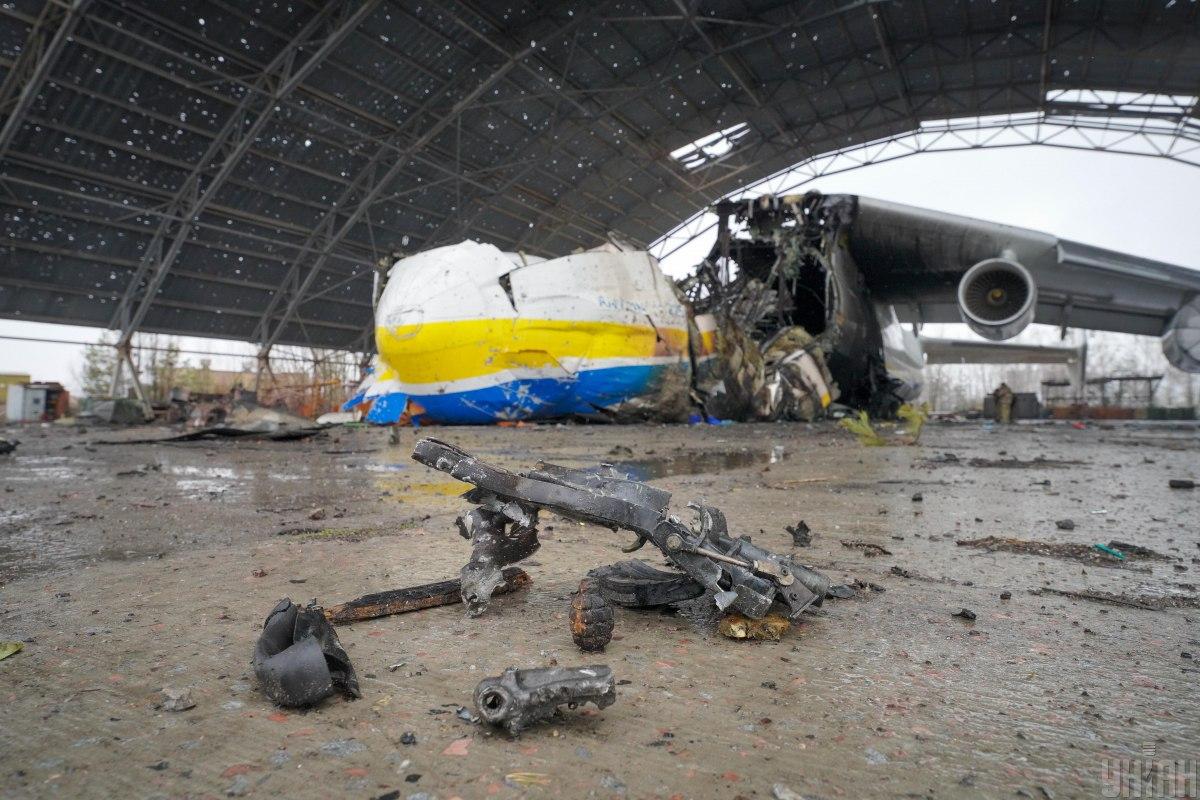 Ukraine has begun construction of the second An-225 Mriya aircraft . It will replace the legendary board, which was destroyed by the Russian invaders in Gostomel at the beginning of the invasion.
According to the publication Bild , this was stated by the general director of the Antonov State Enterprise Yevgeny Gavrilov. According to him, the new "Mriya" is already 30% ready.
"The work is being carried out in a secret place. The second An-225 will be provided with both new parts and parts of the damaged aircraft," Gavrilov stressed. 
The estimated cost of building the second Mriya is $500 billion. Leipzig/Halle International Airport should help with finding funding to cover the costs. Previously, the destroyed An-225 often flew there. In addition, the Antonova airline is temporarily based there.
(c)UNIAN 2022
At the end of April, it became known that they planned to restore one of the largest and most powerful aircraft in the world . It was planned to equip it with more modern technological equipment and electronics.