According to Minister Reznikov, Russia has almost exhausted the first batch of Iranian drones in the amount of about 300 units.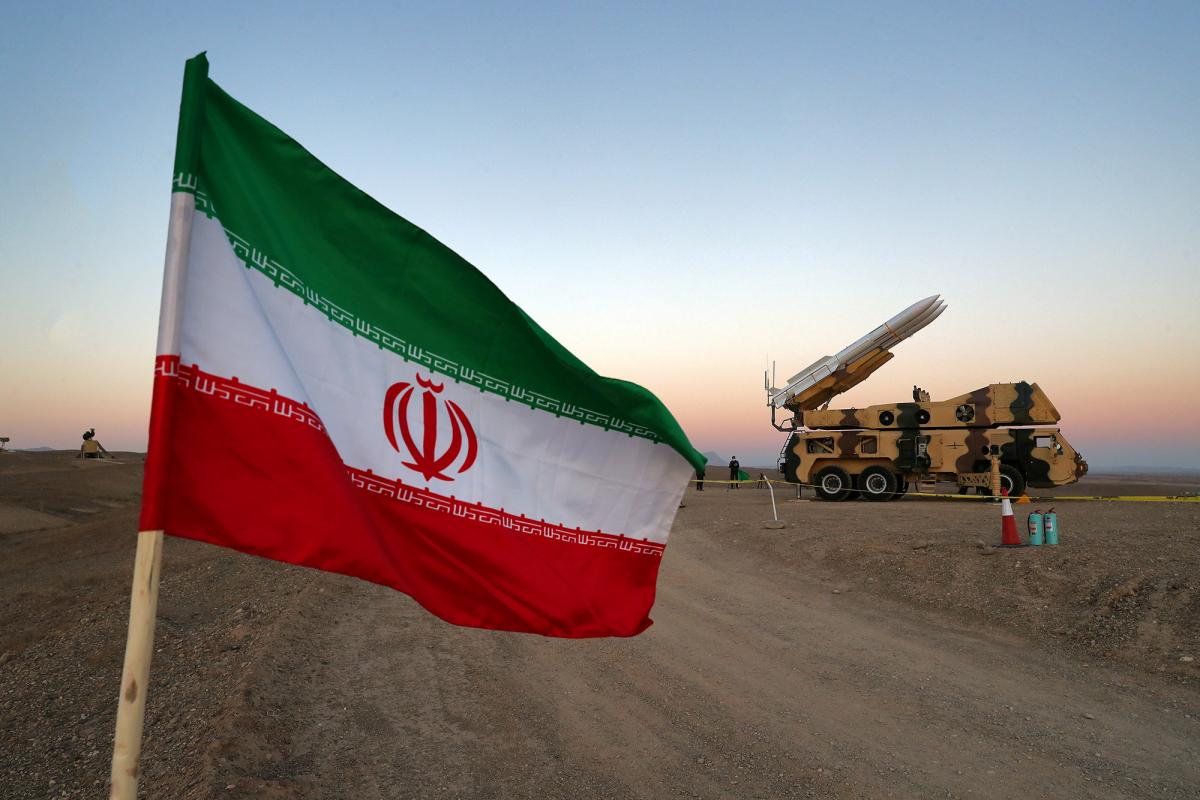 The U.S. denied Iranian authorities' claim that the attack drones had been sent to Russia prior to the Feb. 24 invasion.
As noted by US Special Representative for Iran Robert Melli on Twitter, such a statement by Tehran is not true.
"They sent dozens (drones to Russia) in the summer and have their own military specialists in the occupied parts of Ukraine, who help the Russian Federation to use them against Ukrainian civilians," Malloy said.
On November 5, Iran acknowledged the delivery of attack drones to Russia for the first time , but these deliveries allegedly took place months before a full-scale invasion.
However, these statements did not force the United States to reconsider its response regarding Iran's participation in the aggression against Ukraine. As Assistant Secretary of State Karen Donfried said, Washington and its allies are preparing additional sanctions against the Iranian regime.
(C)UNIAN 2022