She uses the shelling as confirmation of her demands in negotiations.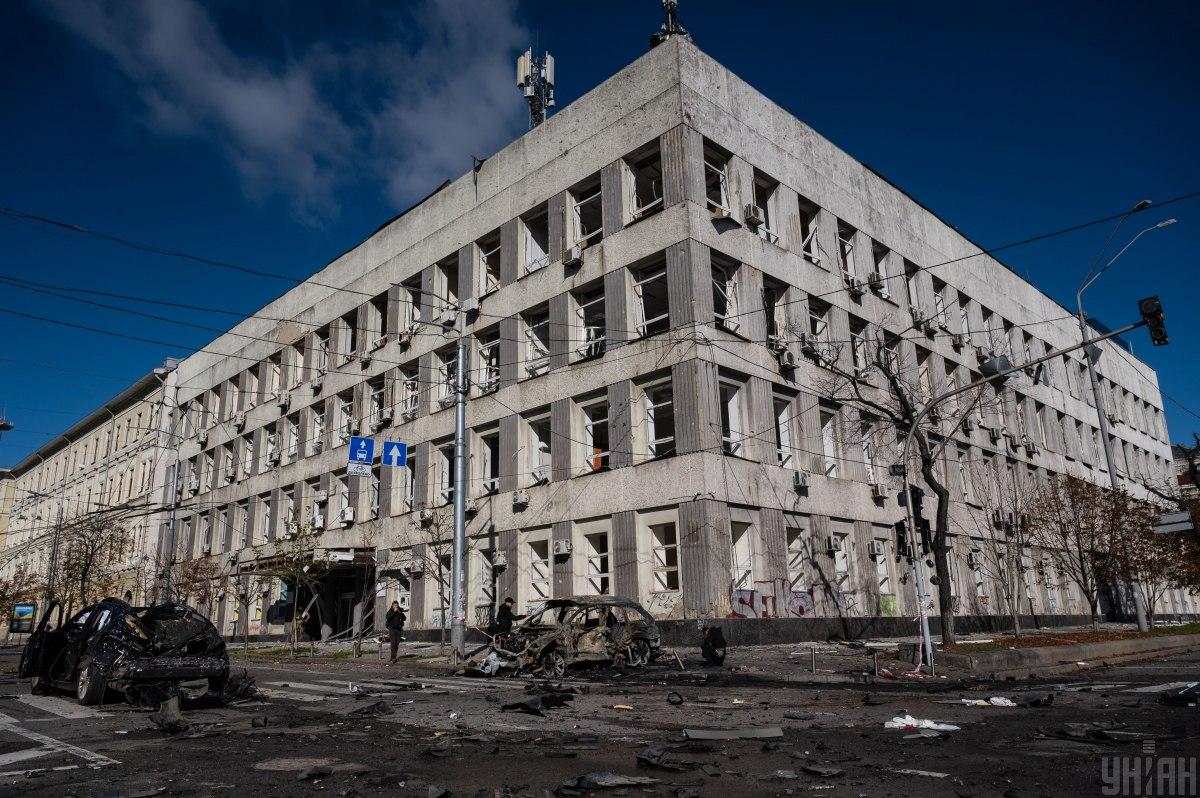 In Russia, flight personnel, especially long-range aviation, are released on combat duty to perform tasks only on Monday, when they have slept off.
A military expert, reserve colonel of the Armed Forces of Ukraine Roman Svitan said this on the air of an information telethon, explaining why Russia massively shells the cities of Ukraine on Mondays.
"The flight crew, especially long-range aviation Tu-95, Tu-160, they are released on combat duty to perform tasks – that's why they sleep off on Sunday, and start work on Monday morning," he said.
At the same time, he stressed that such massive strikes on the territory of Ukraine happen when we hear some proposals for negotiations, for example, from Macron or Erdogan. Then Russia "as a terrorist country supports its requirements with missiles.
Svitan said that since no such demand for talks had been heard for the past two or three days, he did not think there would be a massive missile attack on Ukraine tomorrow.
At the same time, the expert added that the shelling of C-300 missiles, which is constantly taking place, in several cities – Nikolaev, Nikopol, Zaporozhye, Kharkov and the cities closest to the front to a depth of 100 kilometers, is not ruled out.
(c)UNIAN 2022