It depicted a girl who was orphaned and lost her leg after the shelling of Mariupol by the Russians in 2015.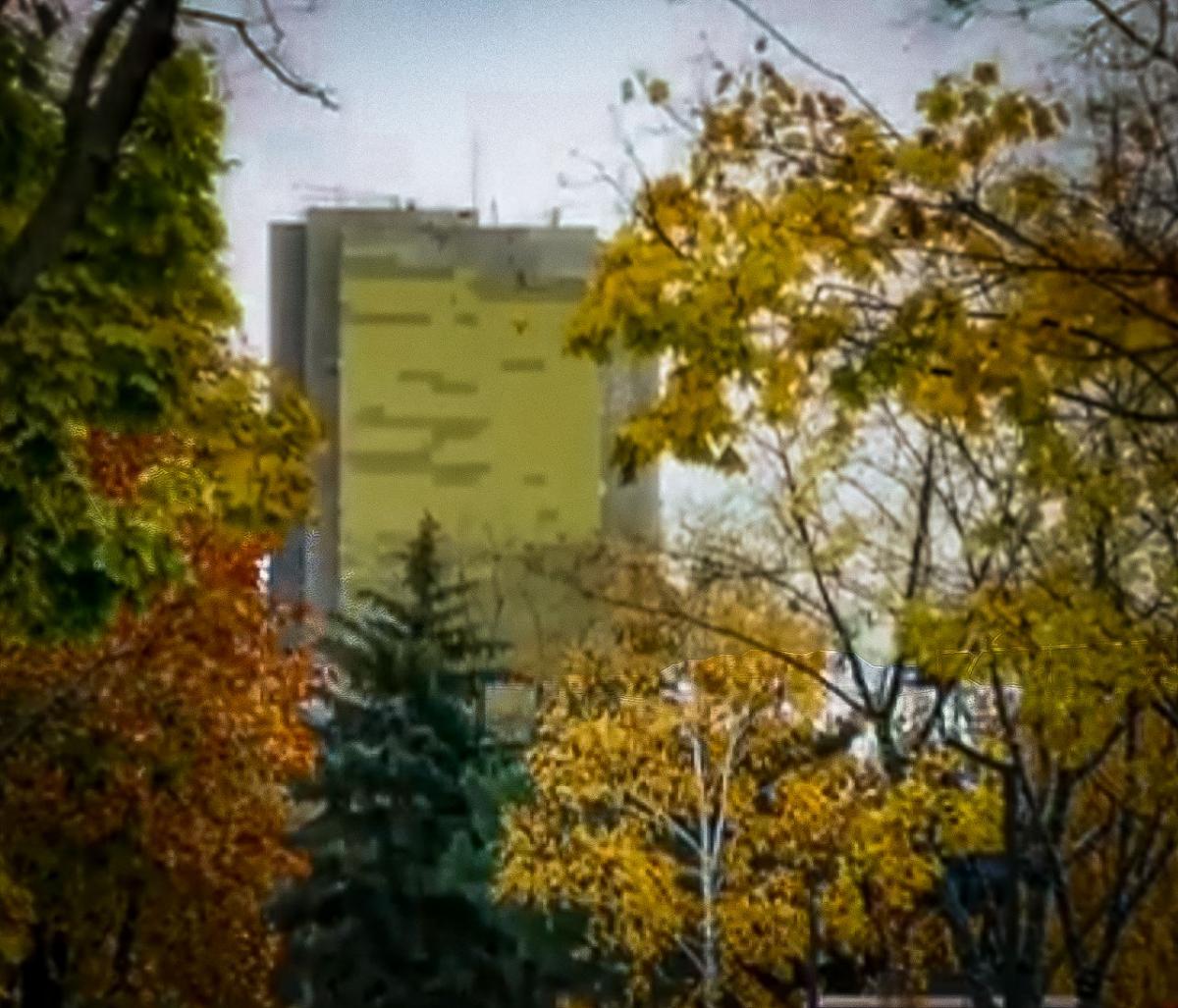 Russian invaders destroyed the mural of "Milan" on Mira Avenue, 101 in Mariupol.
"The mural of Milan has been completely destroyed. Restoration after the work carried out is impossible even in the future. The real greatness of Russian culture," Piotr Andryushchenko, an adviser to the mayor of Mariupol, wrote and showed the corresponding video.
https://www.unian.net/player/fCQpbsO2The famous mural in Mariupol was completely destroyed by the invaders
Mural "Milan" in Mariupol
Recall that the mural depicted a girl named Milana. In 2015, during the shelling of the Vostochny microdistrict by the Russians, her mother died, covering her child with herself. The girl herself was injured, her leg was amputated.  
Three years later, Kyiv-based artist Sasha Korban depicted a six-year-old girl orphaned by Russian aggression on a house in Mariupol.
At the end of October, it became known that the invaders were going to destroy the mural.
"The occupants called the 'restoration of the thermal circuit' the official reason. In fact, it was an attempt to destroy the memory of their own crimes and the shelling of our city back in 2015. After all, the mural has become a symbol of the tragedy of the war and the hope for peace and restoration," the Mariupol City Council note
(C)UNIAN 2022