Putin said the bombing of Japan demonstrated that "you don't have to attack major cities in order to win."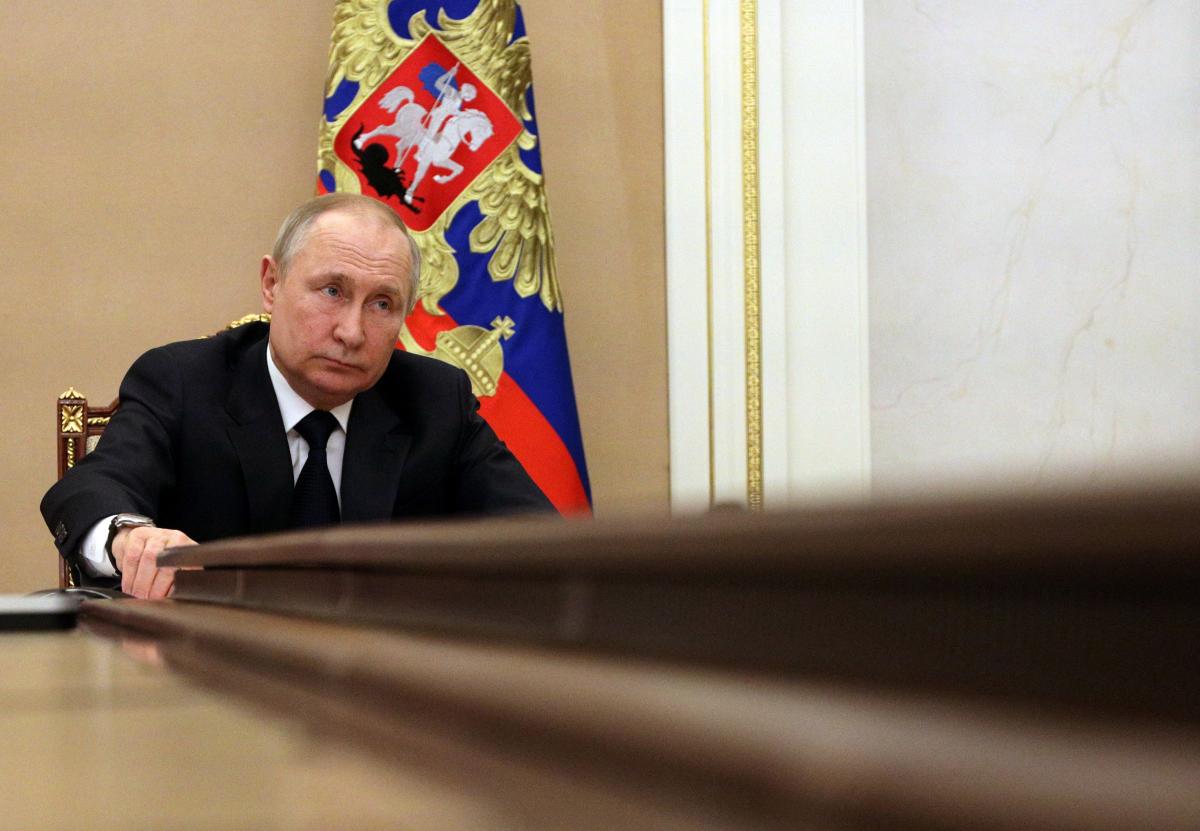 In the ninth month of a full-scale Russian invasion of Ukraine, the president of the aggressor country, Vladimir Putin, alerted Western leaders by referring to the 1945 United States nuclear attacks on Hiroshima and Nagasaki.
According to the British edition of the Daily Mail , Putin said about the use of a nuclear bomb against Japan in a conversation with French President Emmanuel Macron.
According to the newspaper, Putin said that the bombing of the Japanese cities of Hiroshima and Nagasaki, which led to the surrender of Japan at the end of World War II, demonstrated that "you do not need to attack major cities in order to win.
According to the Daily Mail, Macron is alarmed by the announcement because it "sounded like a hint that Putin could detonate tactical nuclear weapons in eastern Ukraine, leaving Kyiv unscathed."
"It seems that this was the essence of his remarks," writes the Daily Mail.
A French government source told the newspaper: "The two presidents have undoubtedly discussed the risk of using nuclear weapons. Putin wants to get the message across that there are all options on the table in line with Russia's nuclear weapons doctrine."
(C)UNIAN 2022