The country's Foreign Ministry did not directly refute the words of the Russian president.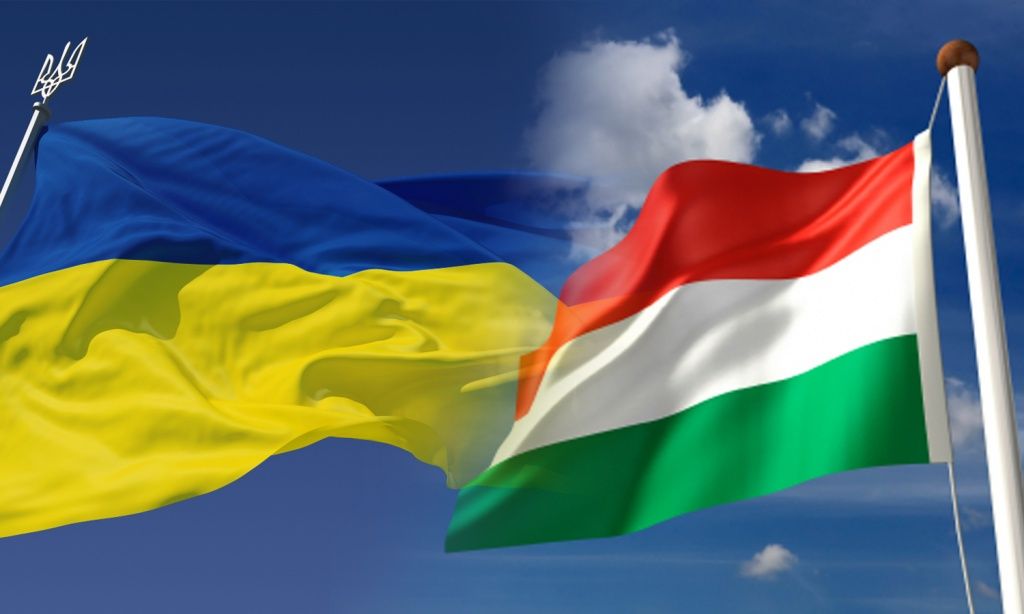 The Ministry of Foreign Affairs of Hungary responded to Putin's statements that the state has territorial claims to Ukraine. Representatives of the Foreign Ministry called such statements "wrong", as they "deepen the conflict."
According to Index , the Hungarian Foreign Ministry commented: "We do not consider correct statements that deepen the military conflict. Instead of such statements, an immediate ceasefire and peace negotiations are needed."
The commentary of representatives of the Hungarian Foreign Ministry condemns Putin's words. But, on the other hand, the diplomats did not directly refute the statements of the Russian president. They said nothing about the absence of claims and respect for the internationally recognized borders of Ukraine.
Putin's statement on the territorial claims of neighboring countries to Ukraine
The other day the Kremlin dictator made another statement with an eye on the international scandal. According to him, Poland, Hungary and Romania consider part of the territory of our state to be theirs.
Official Bucharest has already responded to this statement : "The Romanian Ministry of Foreign Affairs rejects the statements made by the President of the Russian Federation in a speech on the occasion of National Unity Day, which erroneously suggest Romania's territorial claims to Ukraine."
Poland also reacted quickly to Putin's statement. In Warsaw, the Russian president was accused of spreading misinformation.
Hungary responded last of all, and the comment of the Ministry of Foreign Affairs of the country turned out to be the most ambiguous.
(C)UNIAN 2022