The Moscow priest perished "carrying out pastoral duties."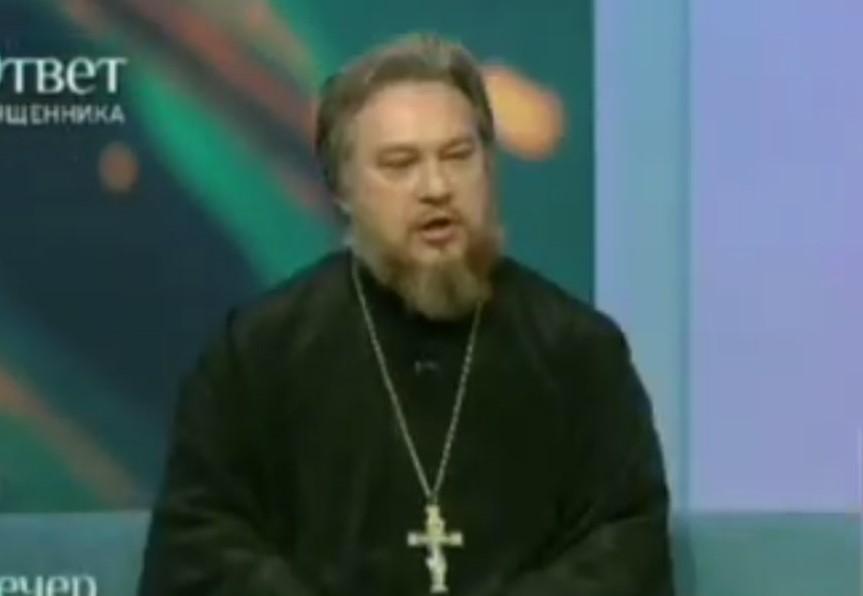 In Ukraine , the odious priest of the Moscow diocese Mikhail Vasilyev was liquidated .
The obituary notes that Vasiliev died in Ukraine while performing pastoral duties. Ukrainian soldiers "minus" the Moscow priest on the morning of November 6th.
Vasiliev became especially popular in the Russian Federation after giving advice on how it would be easier for the mothers of the dead occupiers to send them to their deaths in Ukraine. On the air of one of the programs, he said that a woman is endowed by God with the ability to give birth to an unlimited number of children. According to Vasiliev's theory, Russian women simply need to give birth to many children so as not to yearn too much for their sons liquidated in Ukraine.
"If a woman refused a wide range of means of artificial termination of pregnancy, then she would have more than one child. This means that she would not be so painful and afraid to part with him, even for a while," the liquidated priest said then.
https://www.unian.net/player/DRPnO4rRIn Ukraine, the odious priest from the Russian Federation was liquidated
(C)UNIAN 2022