Enemy equipment was destroyed in Kherson region and Mykolaiv region.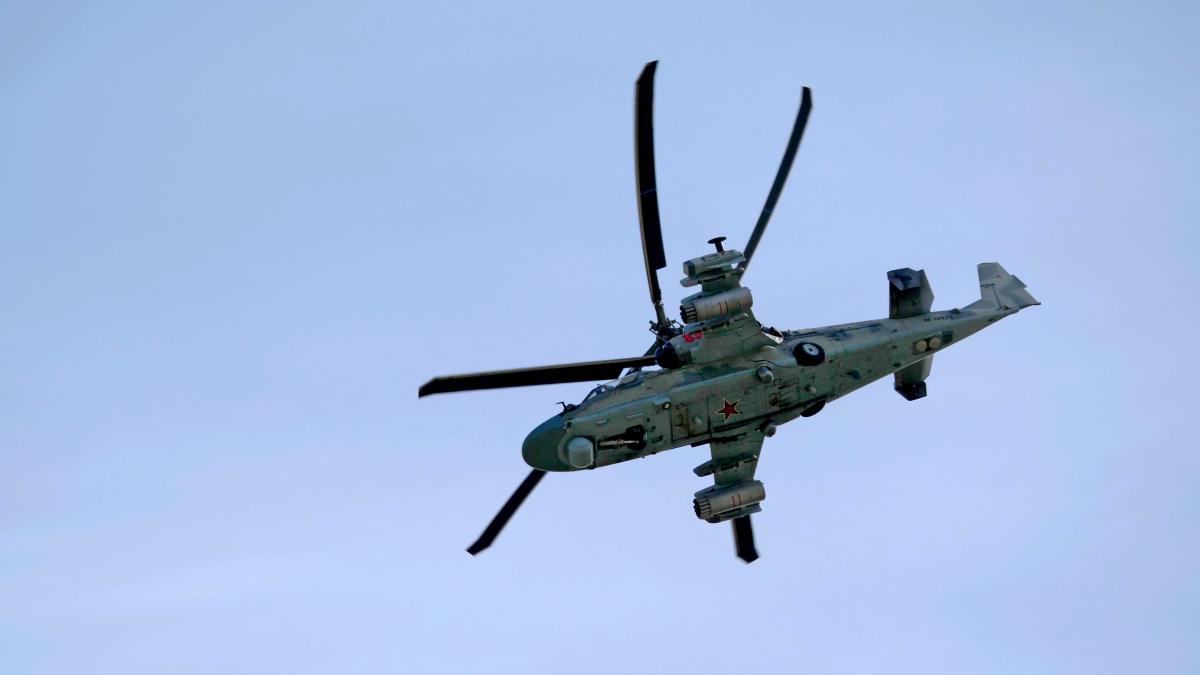 The defenders of Ukraine inflicted new losses on the enemy. In the south, they shot down two Russian Ka-52 helicopters and six kamikaze drones.
As reported by the public relations service of the "South" air command, helicopters "were shot down in the Kherson region. And the defenders of Ukraine shot down drones in the Mykolaiv region.
"On November 4, late in the evening, two Russian Ka-52 attack helicopters were shot down in the Kherson Region by the forces and means of the Southern Air Command. Also, in the sky above Mykolaiv Region, 3 enemy kamikaze drones were shot down by the forces and means of the Southern Air Command, 3 more – by other units of the Defense Forces of the South of the country," the message reads. .
Losses of the Russian Federation in Ukraine: how the enemy is losing manpower and equipment
As UNIAN already reported, the Armed Forces of Ukraine in the south eliminated more than 30 occupiers and three ammunition warehouses . The defense forces made about 170 fire strikes on enemy concentration areas.
In the morning, the General Staff also said that Ukrainian soldiers repelled enemy attacks in two regions . It is known that the adversary is trying to keep the temporarily captured territories, is concentrating its efforts on restraining the actions of the Ukrainian military in certain directions.
In addition, the Armed Forces arranged a "roasting" for the occupiers. The Armed Forces destroyed enemy control points and air defense positions.
(C)UNIAN 2022