All this in order to "throw" the relatives of the invaders for money.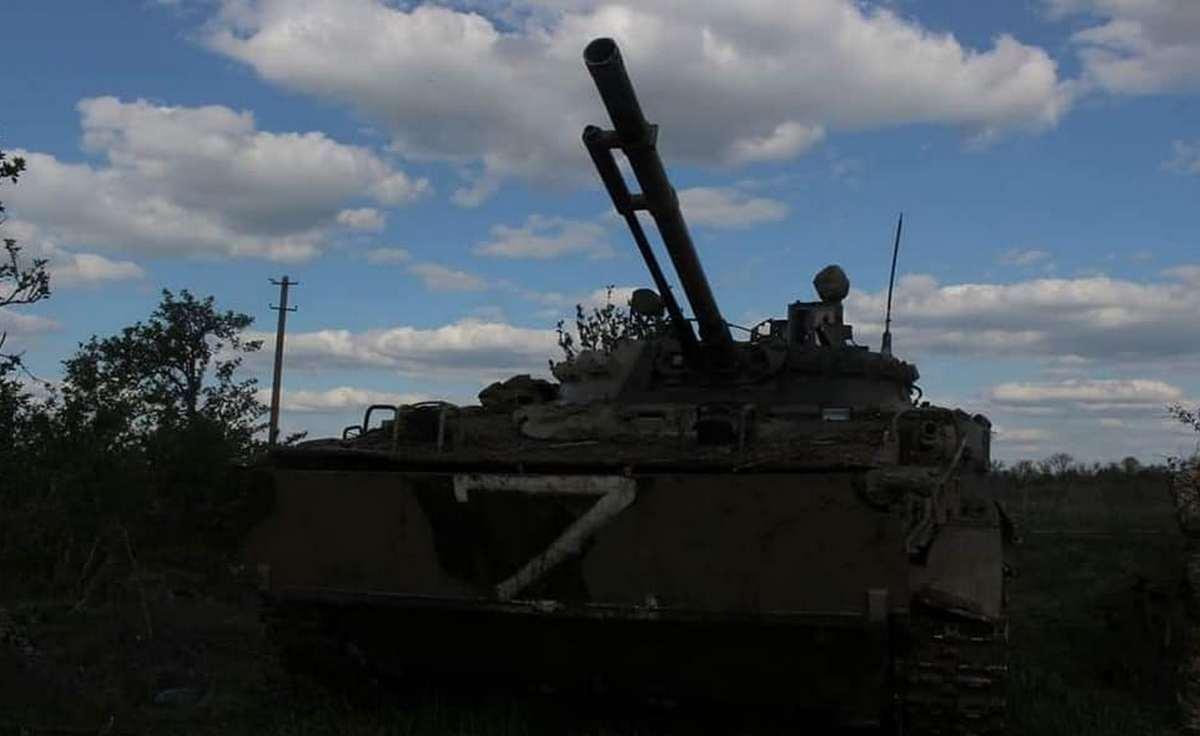 The Russian command deliberately does not allow the bodies of liquidated invaders to be taken from the battlefield. However, the losses of the Russians are colossal.
As the occupier stated in a new audio interception , recently the Russians were leaving the encirclement. According to him, only 16 out of 36 people left. All the rest were liquidated.
"The 200s are not allowed to be taken away, f*ck. No body – no case. Well, maybe he is in captivity and they keep money to relatives, damn, they don't pay. Do you understand what's the point?… So, they're out lying around, fuck, but we can't pick them up," the occupant said.
As the invader noted, relatives for payments will be sued for five years. Meanwhile, the bodies are decomposing on the battlefield. Nobody is evacuating them.
However, the invader praised the Armed Forces of Ukraine for the professional liquidation of the occupiers, recalling the defeat of the "Kadyrovites" in Kremennaya. According to him, Ukrainian soldiers "fire at everyone."
https://www.unian.net/player/fCQpbT92The occupier admitted that the command deliberately does not allow the bodies to be taken from the battlefield
(C)UNIAN 2022