Near Makeyevka, the Armed Forces of Ukraine could destroy more than 500 Russian mobilized.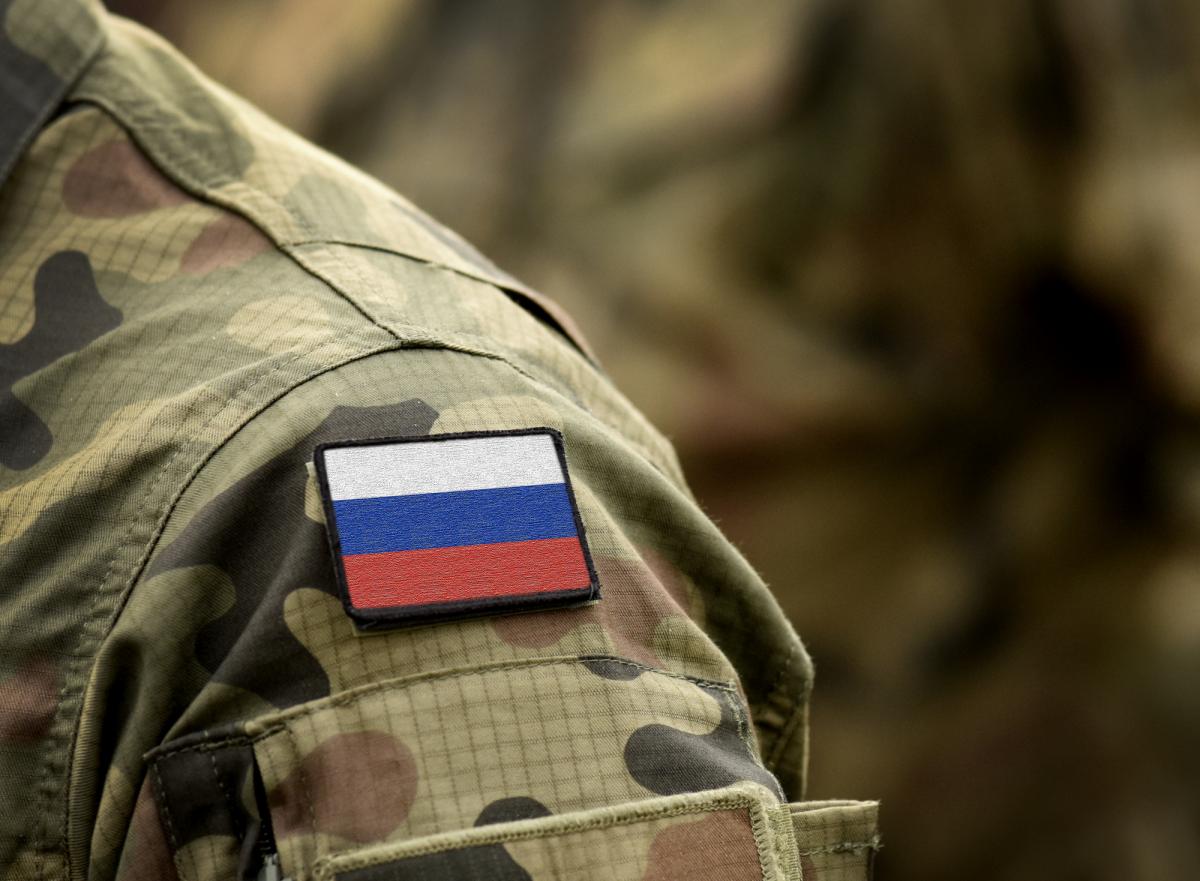 In the Svatovsky district of the Lugansk region, the Ukrainian military liquidated a battalion of mobilized Russians from the Voronezh region. Hundreds of destroyed invaders are reported.
According to the Russian publication " Layout " with reference to the surviving Russian military and relatives of those mobilized, this happened near the village of Makeevka. Russian serviceman Alexei Agafonov, with whom the publication spoke, believes that more than 500 occupiers could have been liquidated there.
According to the surviving Russian soldier, the mobilized were trained in military unit 2079. The battalion commander promised the Russians that they would be brought to the Svatovo region, where they were supposed to join the so-called "territorial defense" 15 kilometers from the front line. However, on the night of November 2, 2022, the entire battalion was taken to the line of contact.
"We were thrown out in the landing, they told us to dig in, we had three shovels per battalion, there was no support at all. We dug in as best we could, and in the morning shelling began – artillery, Grads, mortars, copters, we were simply shot. When everyone began, the officers immediately ran away. In between shelling, we tried to dig in, but we were immediately identified by copters and simply shot. Out of 570 people, as many as 29, another 12 were wounded, the rest were all," Agafonov said.
At the same time, according to the Russian military, at least one more battalion of mobilized Russians was defeated earlier in these positions.
"On TV they show that everything is beautiful, but in fact, here, in the Luhansk region, it is the mobilized who are thrown to the front. And when we left there without seeing the officers, we were already walking back, we saw that only contract soldiers were sitting on the third line and volunteers, and mobilized on the front," he said.
It is noted that the wife of one of the mobilized, Zlata, also told the publication about the hundreds of dead invaders.
"The dead, of course, are more than half," she said.
In addition, the information was confirmed by the wife of another surviving mobilized Lyudmila Chernykh.
"He called me in the morning from someone else's number and told me what happened, that they were left to dig the defense line, they were covered by mortar shelling, and they somehow got from Krasnodon to Svatovo, where they are now hiding. They are now afraid to go somewhere, they are even afraid to go out to checkpoints. The leadership abandoned them, and they don't know what to do, they just ask for help," she shared.
(c)UNIAN 2022