In particular, the States will transfer T-72 tanks, M1117 armored personnel carriers, Hawk air defense systems and other weapons.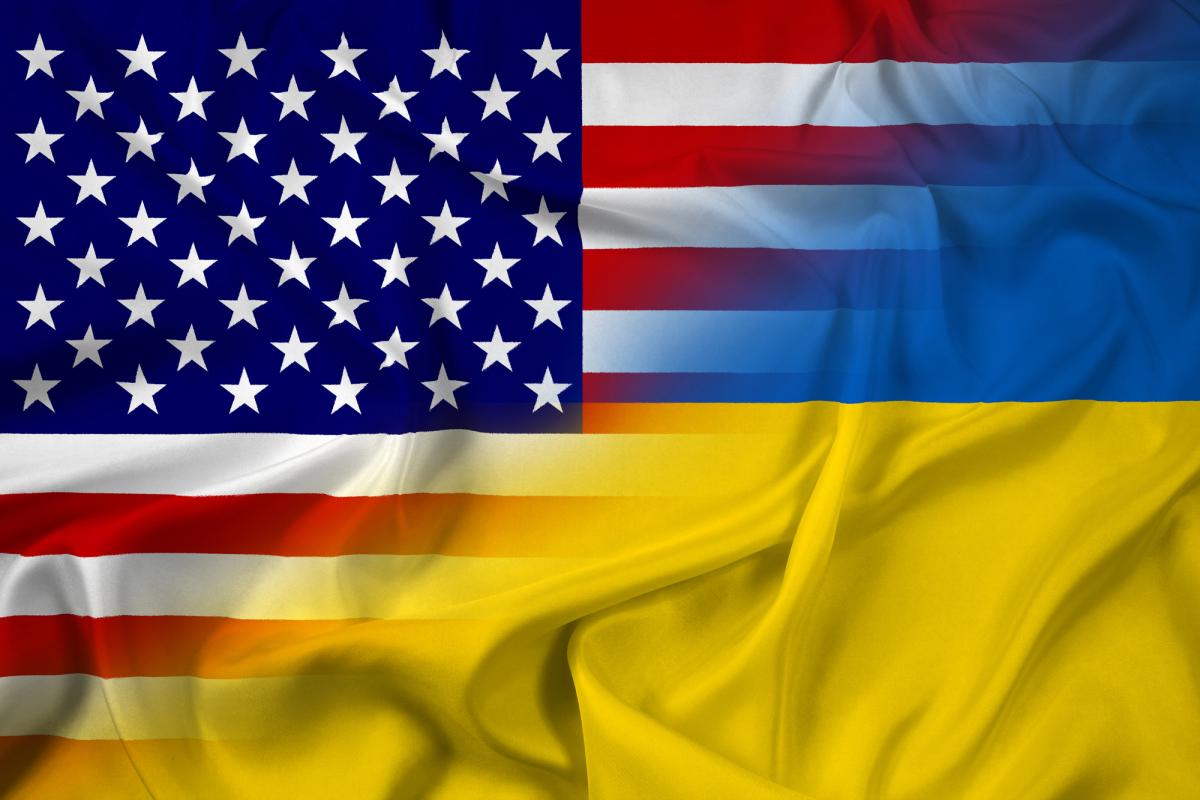 On Friday, November 4, the USA announced that it will give Ukraine a new military aid package worth 400 million dollars.
Deputy press secretary of the Pentagon, Sabrina Singh , said that the package included: Hawk air defense systems, repaired T-72 tanks, 250 M1117 armored personnel carriers, 40 armored personnel carriers, as well as 1,100 Phoenix Ghost drones.
As you know, earlier the USA and the Netherlands agreed on the repair of 90 Czech tanks for Ukraine. The repair of half of them was to be covered by the States.
The Hawk air defense system, which Ukraine will receive, is the predecessor of the Patriot anti-missile defense system. The complex was developed to destroy aircraft, and was later modified to intercept missiles in flight. Its cost is 15 million dollars, and each ammunition – 250 thousand dollars.
The Phoenix Ghost tactical drone was developed for the needs of warfare in plain terrain. Its main purpose is to attack the enemy.
Military aid from the USA
On September 21, US President Joe Biden said that Ukraine has already received aid from the States in the amount of more than 25 billion dollars.
On October 1, the American leader signed the law "Continuation of appropriations and additional allocation of funds for Ukraine for 2023", which provides for the allocation of more than 12.3 billion dollars of additional aid for Ukraine.
On October 4, Biden announced a new $625 million aid package.
In addition, the US will send ammunition and Humvee army trucks to Ukraine as part of a $725 million aid package .
On November 1, it became known that American lawmakers are discussing a new large aid package for Ukraine , the vote on which should take place by January. Previously, the sum of 60 billion dollars is called.
(C)UNIAN 2022