This applies to energy and water enterprises and stations.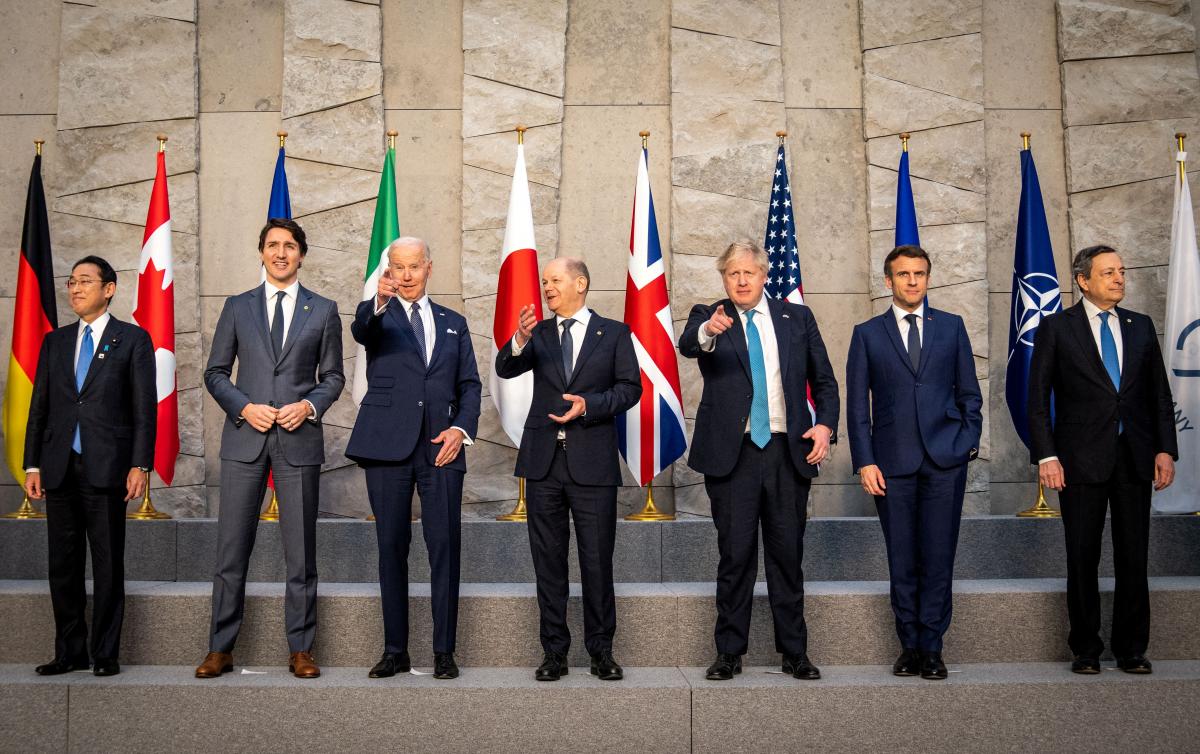 The G7 countries agreed to create a "coordination mechanism" to help Ukraine "repair, restore and protect its critical energy and water infrastructure." Representatives of the "Big Seven" discussed the needs of our country on the eve of winter.
As reported by The Washington Post , the foreign ministers of the USA, Germany, France, Great Britain, Japan, Canada and Italy discussed the terms of implementation of the "coordination mechanism". All officials agreed that action must be taken before the onset of winter.
"If we allow this to be ignored with impunity, the foundations of the international order will begin to erode and ultimately collapse, and none of us can allow that to happen," said US Secretary of State Anthony Blinken, speaking alongside German Foreign Minister Annalena Burbock.
Diplomats also discussed providing Ukraine with modern air defense systems. They are necessary to destroy Iranian kamikaze drones and missiles that the Russian Federation uses for strikes.
The decision to create a "coordinating mechanism" followed the speech of Dmytro Kuleba, the MFA of Ukraine. His speech was interrupted by an emergency power outage. When the light reappeared, the minister continued. Kuleba talked about the situation with energy infrastructure and Russia's use of Iranian drones, and also called for global support for Ukraine and increased pressure on the aggressor.
The state of the energy infrastructure of Ukraine: the latest information
The Ministry of Energy reported that 40% of the country's energy infrastructure was seriously damaged. Because of this, there are stabilization and emergency power outages in many regions.
On the morning of November 4, 450,000 apartments remained without electricity in Kyiv . The indicator is one and a half times more than in previous days. The reason for the power outage was an overload of the central node of the country's power system.
The Kyiv City State Administration reported that recently there have been more frequent cases of people getting stuck in elevators due to power outages. Residents of the capital are asked not to use them in the current situation.
Oleksandr Kharchenko, director of the Energy Research Center, predicted  the further actions of the Russian occupiers: "They are trying to divide Ukrainian consumers and Ukrainian generation, to destroy flows, high-voltage lines and substations first of all.
(C)UNIAN 2022