We will do everything possible to help, Biden's adviser emphasized.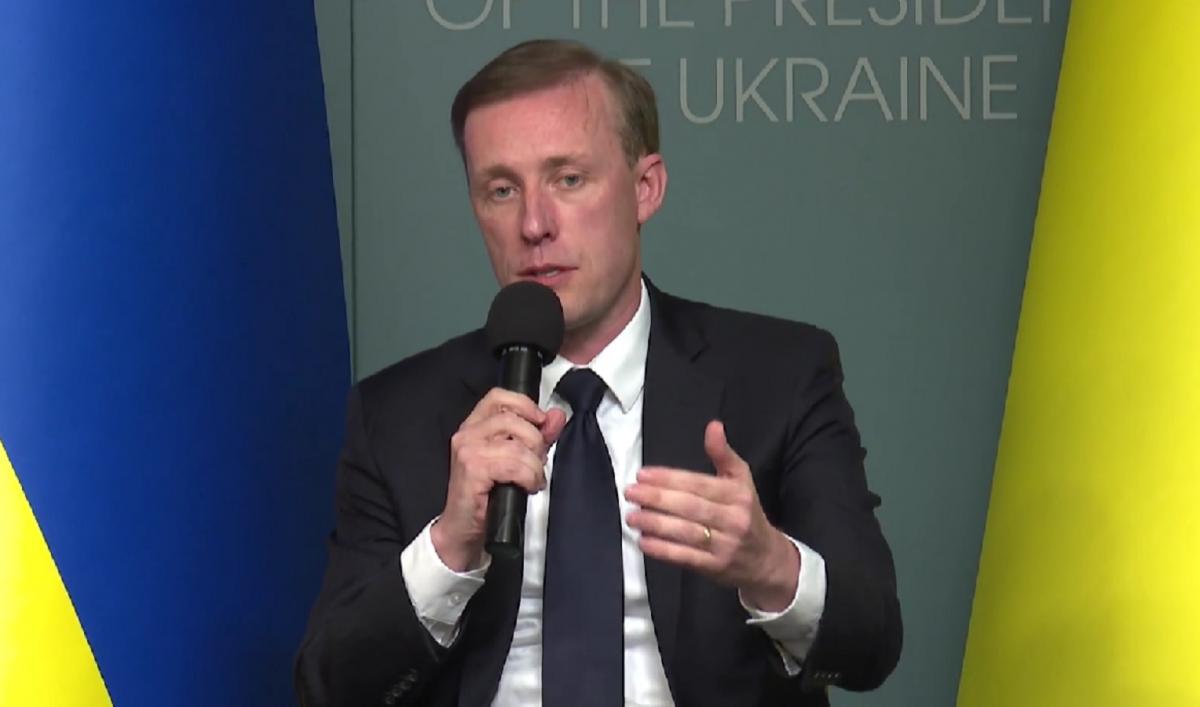 The adviser to the American president, Jake Sullivan , confirmed that the United States will help Ukraine with weapons for the de-occupation of the Kherson region.
As Sullivan noted at a briefing at the OPU on November 4, the needs of the Armed Forces in the south were discussed during a meeting with Zelenskyi and other high-ranking officials.
"We must provide Ukraine with everything necessary to continue these operations (counter-offensive – UNIAN). We discussed exactly what Ukraine needs to carry out these operations. That is why we discussed all aspects. We discussed how we can help with support, given the challenges that have been identified. We will do everything we can to help," said Sullivan.
Sullivan in Kyiv
On the evening of November 4, it became known about the unannounced arrival of Biden's adviser Jake Sullivan to the Ukrainian capital , who announced a new aid package worth 400 million dollars – tanks entered there for the first time.
War – news: the situation in the Kherson direction
In the south, the counteroffensive of the Armed Forces continues, Ukrainian fighters hit the enemy's logistical routes , which are used to transfer ammunition and equipment to the occupying group.
In response, Russia sent tens of thousands of trained and partially mobilized fighters to the Kherson direction. The latter, according to the Kremlin's plan, will have to cover combat-ready units in the event of a defense breakthrough.
At the same time, the Russians spread rumors about their alleged readiness to "evacuate" to the left bank of the Dnieper.
According to Nataliya Gumenyuk, a representative of the OC "South", the Russians are actually just pretending to "retreat" : "We are monitoring the situation and realize that these may be certain tricks and military maneuvers in order to create a properly constructed defense for ourselves."
Earlier, Ukrainian President Volodymyr Zelenskyi also called not to trust the enemy. In his opinion, Russia simply wants to confuse the Armed Forces and hide its real intentions towards the south.
Regular units of the occupiers remain in the regional center itself. Russian soldiers move into residential buildings of deported Ukrainians under the guise of civilians in order to carry out possible provocations.
(C)UNIAN 2022