The dictator talked about Ukrainian refugees with a laugh.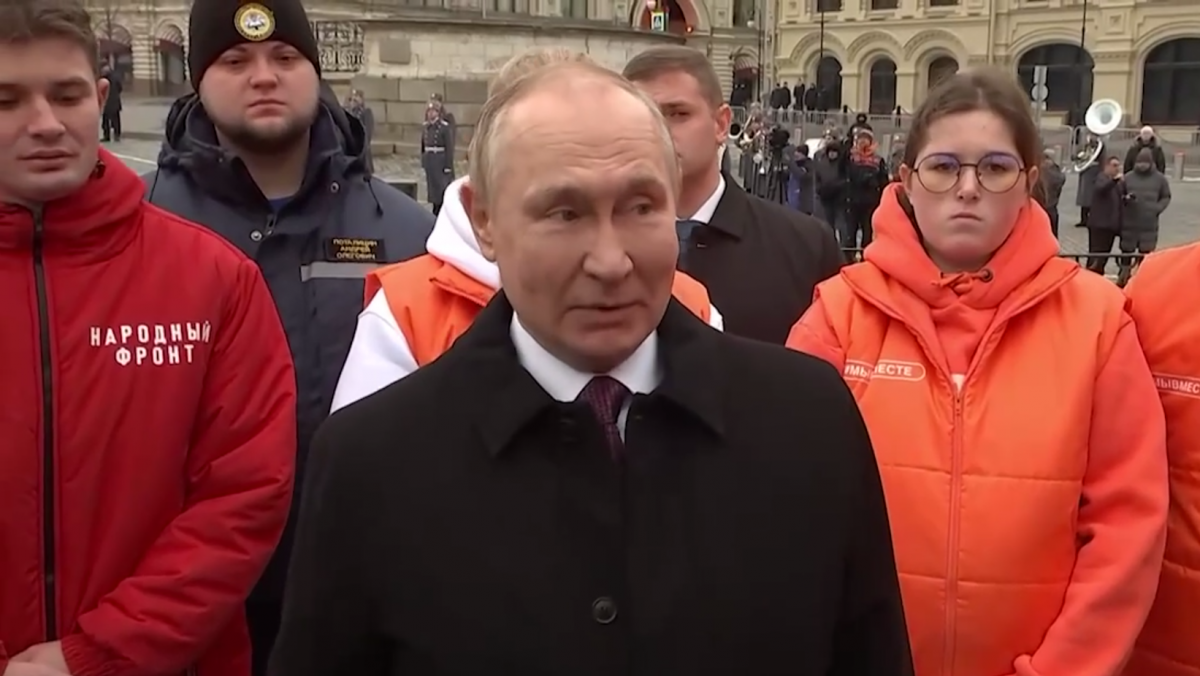 Russian President Vladimir Putin compared Ukrainians who fled the war to Russia with those who left for European countries.
The dictator offered to "feel the difference" between them. He and his entourage laughed, talking about people who had to leave their homes because of the war unleashed by Russia.
"Feel the difference between those people who came to us from Ukraine and those who are in Europe. There they go to restaurants and ask for a discount, and here people ask for a job. That's how it is," Putin said.
https://www.unian.ua/player/DaUb0FqRPutin compared Ukrainians in Russia and Europe
Ukrainians in other countries
We will remind that the occupiers forcibly deport Ukrainians from the temporarily occupied territories. In addition, the Russians  kidnap Ukrainian children and also give them to Russian foster families.
(C)UNIAN 2022