The last time Girkin was seen in the Rostov region.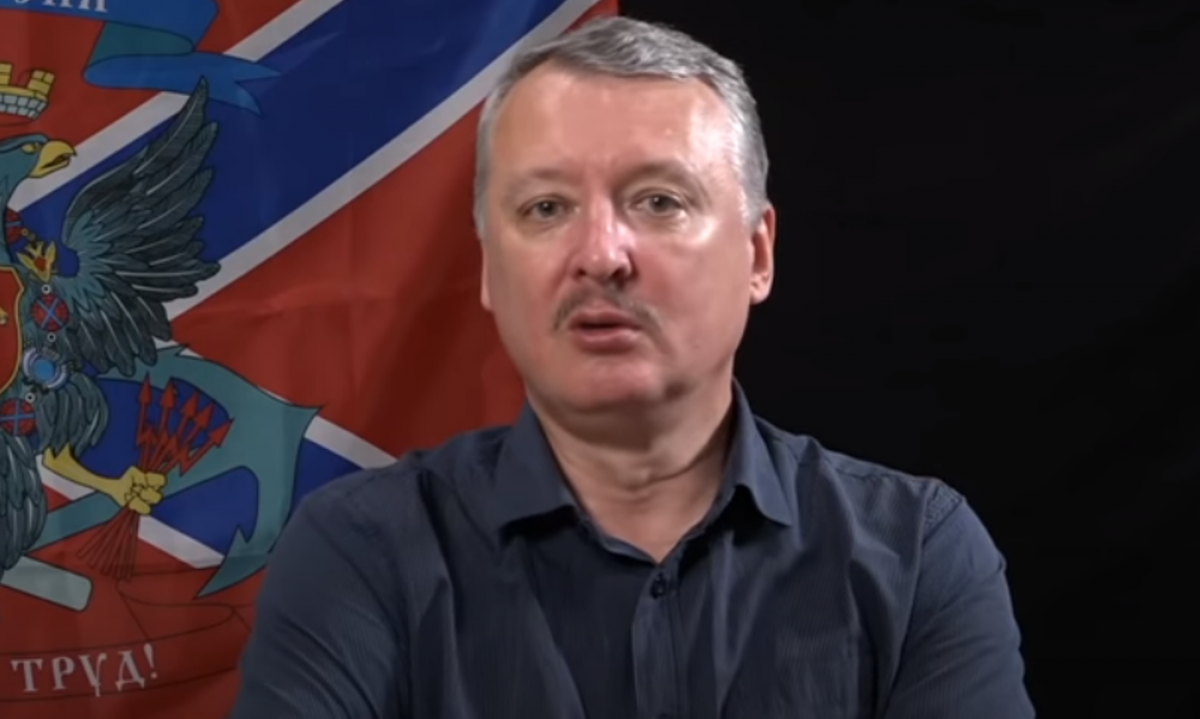 The Russian terrorist Ihor Girkin (Strelkov), who is a defendant in the MH17 case, does not fight in Ukraine as a volunteer.
As Bellingcat founder Hristo Grozev told on Dutch television, Girkin is busy training and recruiting soldiers for the Russian army.
"The Bellingcat team has been studying materials about the suspects in the MH17 disaster for years. As for Girkin's location: he is not fighting at the front in Ukraine, but is working in the Russian army. He is training and recruiting volunteers for the war," Grozev said. 

(C)UNIAN 2022