At the same time, the very price of oil from the Russian Federation will be discussed over the next weeks.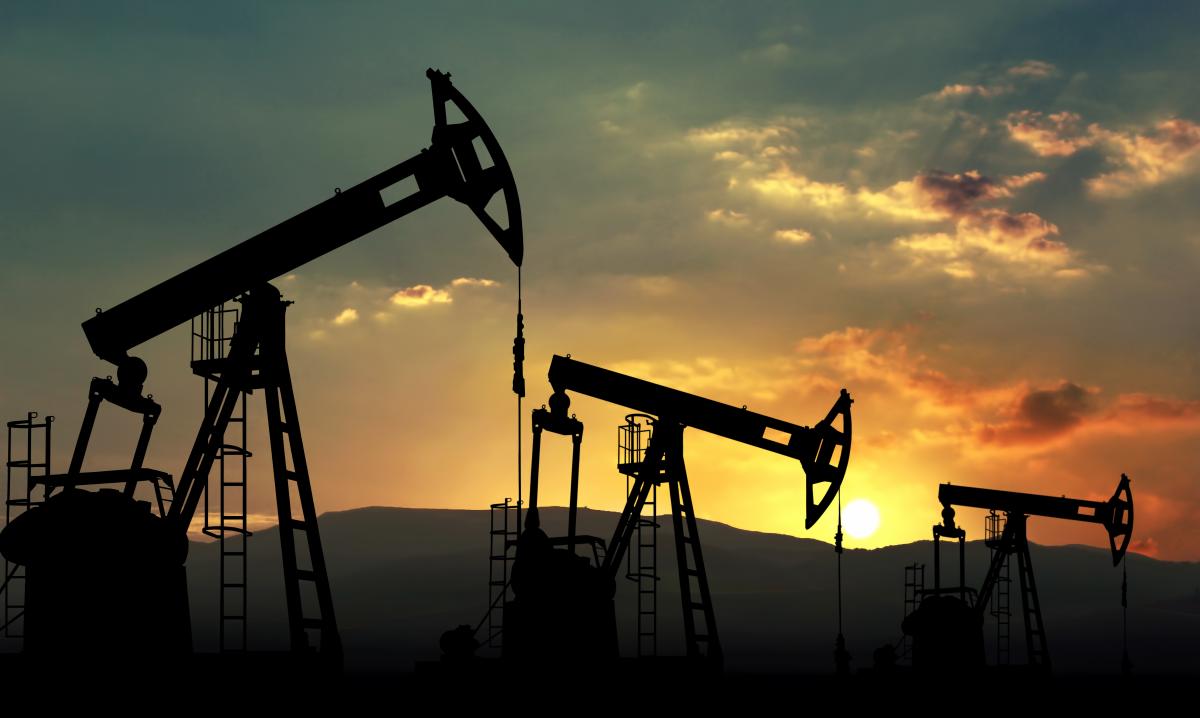 On Thursday, November 3, 2022, the G7 countries and Australia tentatively agreed to set a ceiling price for Russian oil at the end of the month.
As Reuters learned from its own sources , representatives of the United States and the G7 countries have been in intensive negotiations to set a ceiling on the price of offshore oil supplies from Russia for several weeks. Such a move would ensure that EU and US sanctions imposed on Russia over its invasion of Ukraine do not shut down the global oil market.
"The coalition has agreed that the cap will be a fixed price that will be regularly reviewed, rather than a discount to an indexed price. This will increase market stability and simplify compliance to minimize the burden on market participants," the source said.
It is noted that the countries have not yet agreed on the initial marginal price for Russian oil. It will be installed over the coming weeks.
A regular mechanism for reviewing the marginal price for Russian oil will, if necessary, stabilize the market. In addition, it will not allow Russia to manipulate prices.
The world oil market: the role of Russia
Russia was an influential player in the oil products market. However, due to the Russian invasion of Ukraine and sanctions, its influence began to decline.
The European Union is tightening sanctions on the Russian Federation, which could allow Putin to use oil as a blackmailing tool, as he did with Russian gas.
It was previously reported that, in the ninth month of a full-scale Russian invasion of Ukraine, Moscow is unable to find new markets for its oil. The aggressor intends to secure oil markets for itself until the time when the sanctions of the European Union regarding the offshore export of Russian oil come into force on December 5.
(C)UNIAN 2022