Interruptions in the operation of the devices were recorded on October 24.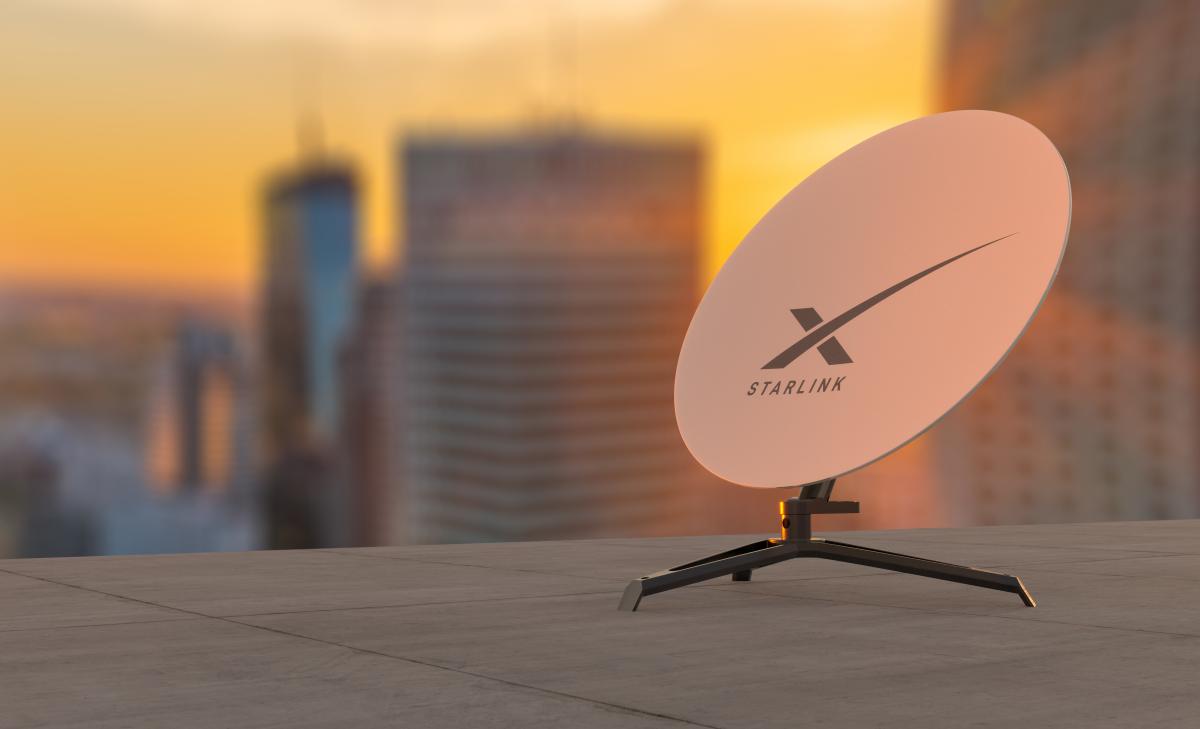 Interruptions in the work of Starlink terminals in Ukraine have been recorded since October 24. Financing problems are cited as the reason.
According to CNN , the company SpaceX asked the Pentagon to finance satellite terminals used by the soldiers of the Armed Forces. Elon Musk later said that Starlink will work in Ukraine regardless of funding. Despite this, negotiations on funding continued.
On October 24, interruptions in the operation of the terminals began. According to one of the sources, the problem is a lack of funding. The problem affected 1,300 devices.
By September, the debt for the use of Starlink by the Ukrainian military reached almost 20 million dollars. In turn, the Ministry of Defense of Ukraine at the beginning of October asked its British colleagues to pay the bill of 3.25 million dollars, but "it was decided that there are more priority military opportunities." 
"We support a number of terminals that have a direct tactical benefit to the Ukrainian military in repelling a Russian invasion. We review and prioritize all new requests in terms of the impact the contribution could have on supporting Ukraine in defending its people against Putin's monstrous invasion." a British official said. 
The newspaper claims that a senior Ukrainian official confirmed the Starlink shutdown, calling the terminals "very important" in the war against Russia. 
 (C)UNIAN 2022