The Russian Embassy has leased the buildings for more than 40 years.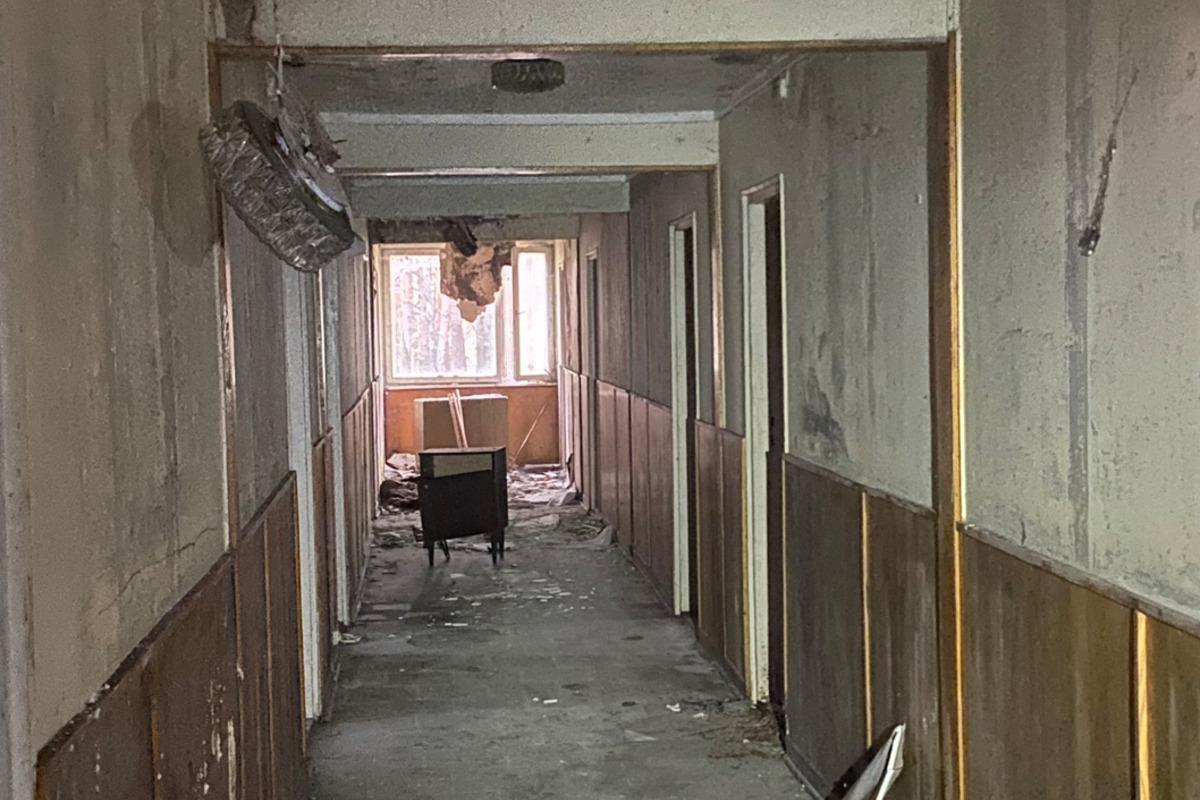 The Polish State Forest Guard leased the center previously leased by the Embassy of the Russian Federation . It turned out that the buildings, which the Russian agency occupied for more than 40 years, were completely destroyed.
As TVN24 writes with reference to the Deputy Minister of Climate and Environment of Poland, Eduard Siarka, the Russian Embassy leased property in the Jablonna forestry near Warsaw. Due to a large debt on the part of the Russian embassy, ​​in April 2022, the agreement was terminated.
Later it became known that the buildings were completely destroyed. It is noted that the center, which was rented by Russia, has broken windows, rotten floors and collapsed roofs. In addition, cables were sticking out of the walls. 
"The center is completely devastated. The Russians destroyed everything, they even pulled the cables from the walls," emphasized Michal Gzowski, spokesman for the Polish State Forest Service.© twitter.com/GzowskiMichal
1/3 _ _
Relations between Poland and Russia: what is known
Since the beginning of Russia's war against Ukraine, Poland has supported our country in every possible way. Thus, Poland accepted hundreds of thousands of Ukrainian refugees, supplied weapons and humanitarian aid to Ukraine. In addition, the Polish authorities have always supported sanctions against the Russian Federation.
On November 2, 2022, the Minister of National Defense of Poland Mariusz Blaszczak announced that a fence will be built on the border of Poland with the Kaliningrad region of the Russian Federation . The fence on the border with Russia will be the same as the one previously installed along the Polish-Belarusian border.
Earlier , the simplified access of Russians to the Polish labor market was canceled . At the same time, Russians who worked in Poland legally before the introduction of changes can do so, but only until the expiration of the work permit or declaration.
(c)UNIAN 2022