The president emphasized that the Russian blackmail turned out to be fruitless, and the grain initiative will continue to work.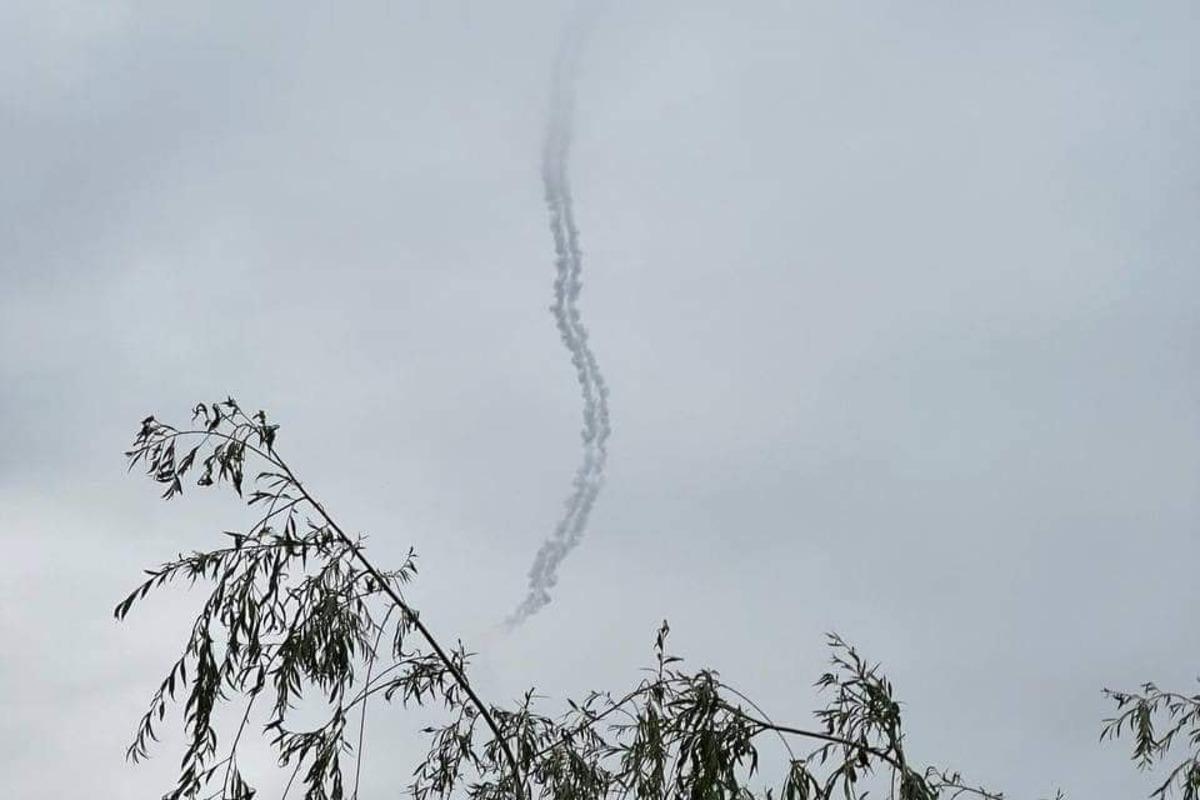 In the morning, a Russian plane launched cruise missiles near Zmiyny, which flew over the routes of the grain corridor .
"Today we have a significant diplomatic result for our country and the whole world – the grain export initiative will continue to work. Russian blackmail has not led to anything," said President of Ukraine Volodymyr Zelenskyi in an evening video message .
According to him, in this situation, the UN and its Secretary General, as well as the President of Turkey, reacted "in principle and effectively".
"Other leading subjects of international relations also reacted in a timely and fair manner. Once again, everyone was convinced that there is only one threat to global food security in our region, and that is the Russian Federation, and no one else. This whole situation was immediately reflected in the indicators on the stock exchanges – we see some reduction in the price of both wheat and corn. Every time Russian blackmail is activated, food becomes more expensive. And every time the world does not give in to blackmail, agricultural products become cheaper," Zelenskyy said.
He emphasized that if there had been no Russian attack on Ukraine, there would not have been even a phantom threat of a global food crisis.
"Because every Russian missile that hits our ports, grain elevators, and power plants that feed our agricultural production ultimately affects the standard of living of tens of millions of people in many countries. This includes Egypt, Algeria, Somalia, Sudan, Lebanon, Bangladesh, India, China, Indonesia, Vietnam… This year they overpaid tens of billions of dollars for food products – and only because of Russia, only because of crazy Russian aggression, which destabilizes international trade," the head of state emphasized.
Zelensky reminded that today he discussed with the President of Turkey Recep Tayyip Erdogan, in particular, the security of the grain corridor and the Black Sea in general, the work of the Crimean Platform, the return of Ukrainian prisoners of war and political prisoners.
"They also talked in detail about constant Russian provocations, about Iranian drones, about missile strikes by the Russian army. For example, this morning a Russian plane launched cruise missiles near Zmiyny, and they actually flew through the routes of the grain corridor. And every such Russian launch is almost daily – directly threatens food exports. And it is the responsibility of partners to work together to reduce the Russian threat," the president believes.
(C)UNIAN 2022