The thoroughbred horse has a high symbolic value in both North Korean mythology and political culture.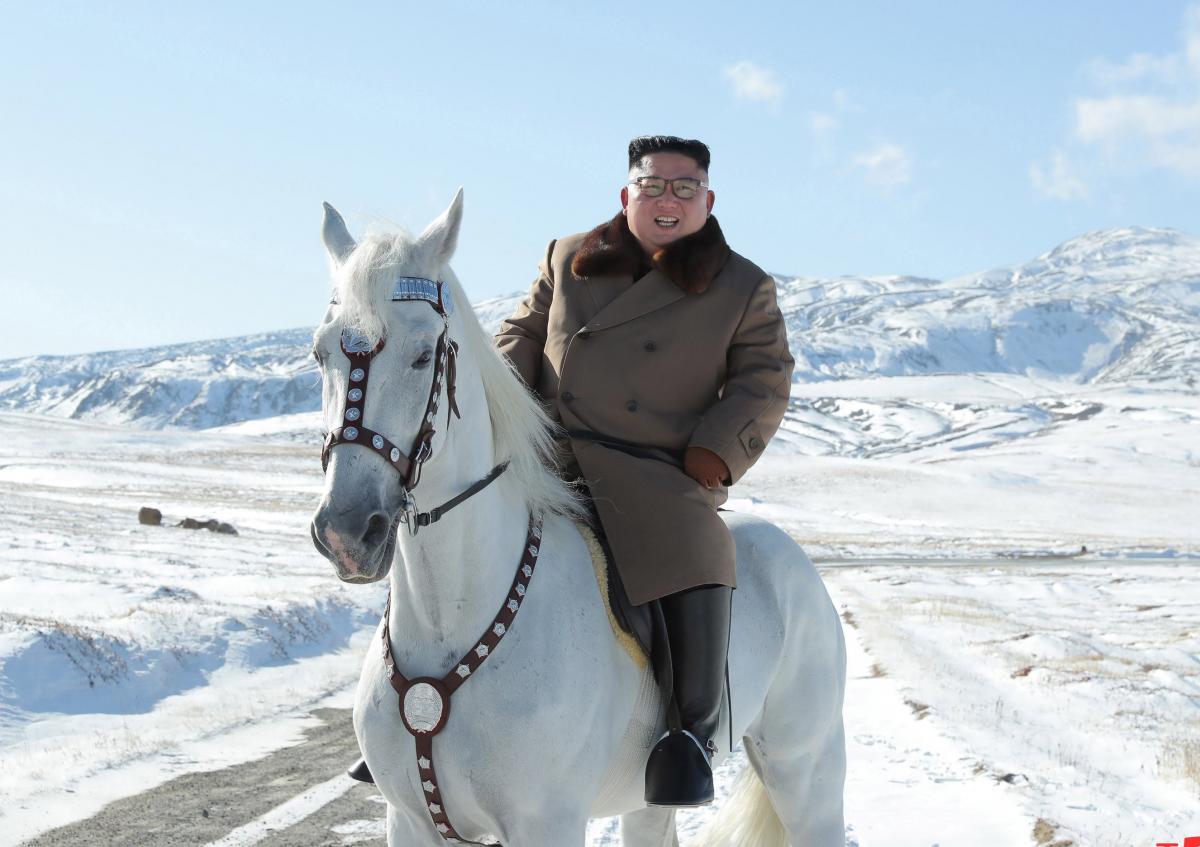 North Korea and Russia have resumed cross-border rail trade. In honor of this, Russian dictator Vladimir Putin made a valuable gift to his colleague Kim Jong-un.
A Russian train with 30 thoroughbred horses set off for the Khasan-Tumangang border checkpoint. These animals have a high symbolic value in the mythology and political culture of the DPRK, writes The Moscow Times.
The next rail shipment to North Korea will be medical products. The delivery date is not specified. 
Russia and North Korea launched cross-border trade for the first time since 2020, when North Korea was one of the first in the world to close its borders amid the pandemic, although it has not officially reported cases of Covid-19 infection. Russia supplied the DPRK with food and medical products until 2021, and then the trade actually stopped.
(C)UNIAN 2022