We are talking about a "significant amount" of artillery ammunition.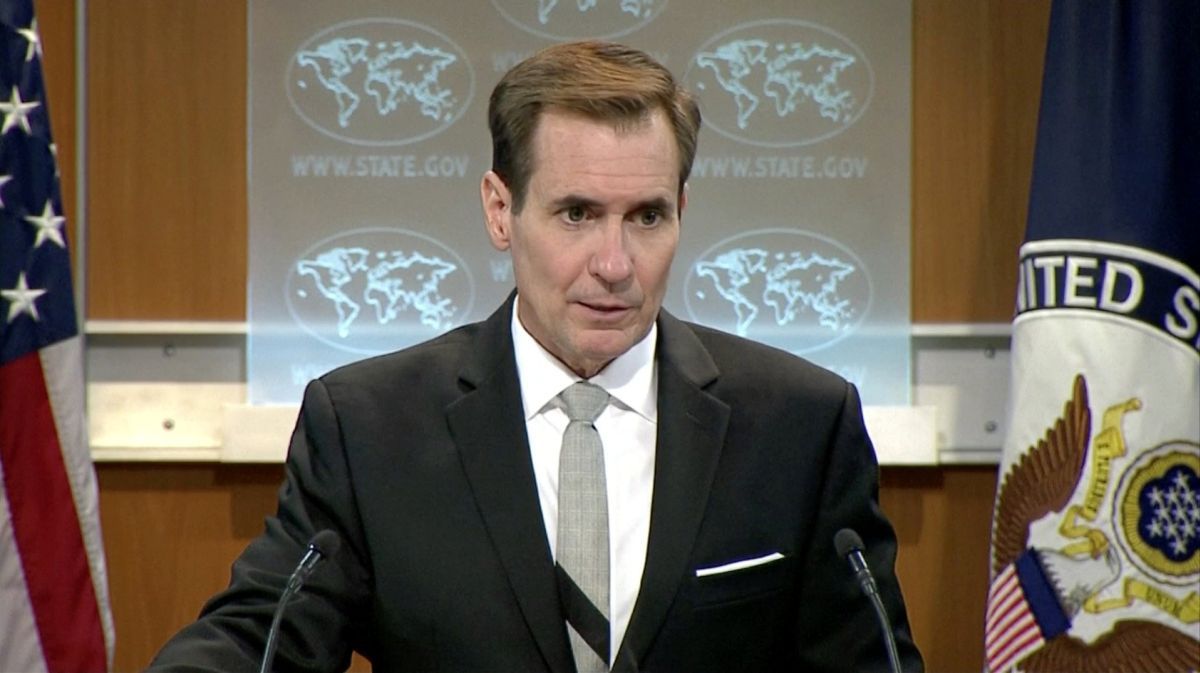 North Korea is secretly supplying Russia with artillery shells . We are talking about a "significant amount" of ammunition.
John Kirby, National Security Council strategic communications coordinator , told CNN that the White House has information to back this up.
"In September, the DPRK publicly denied that it intends to supply ammunition to Russia. However, our information indicates that the DPRK is secretly supplying a significant amount of artillery shells for Russia's war against Ukraine," he said.
However, the DPRK is trying to hide the final destination of the artillery shells. Pyongyang pretends that the weapons go to the countries of the Middle East or North Africa. Kirby promised that the US would follow up to see if these supplies were received
War in Ukraine: the role of the DPRK
The media reported that the DPRK could supply weapons to Russia, but this was quickly denied in the country . At the same time, North Korea stressed that they do not recognize the sanctions against Russia that were imposed for its attack on Ukraine.
U.S. State Department Deputy Spokesman Vedant Patel said earlier that Russia was "purchasing millions of missiles and artillery shells from North Korea for use in Ukraine."
Any agreement to buy weapons from North Korea is a violation of UN resolutions aimed at banning the spread of weapons from Pyongyang.
However, just yesterday, US Department of Defense spokesman General Patrick Ryder said that China and North Korea did not supply Russia with weapons or other military assistance.  
(C)UNIAN 2022