It is noted that this money will help cover some expenses for Ukraine.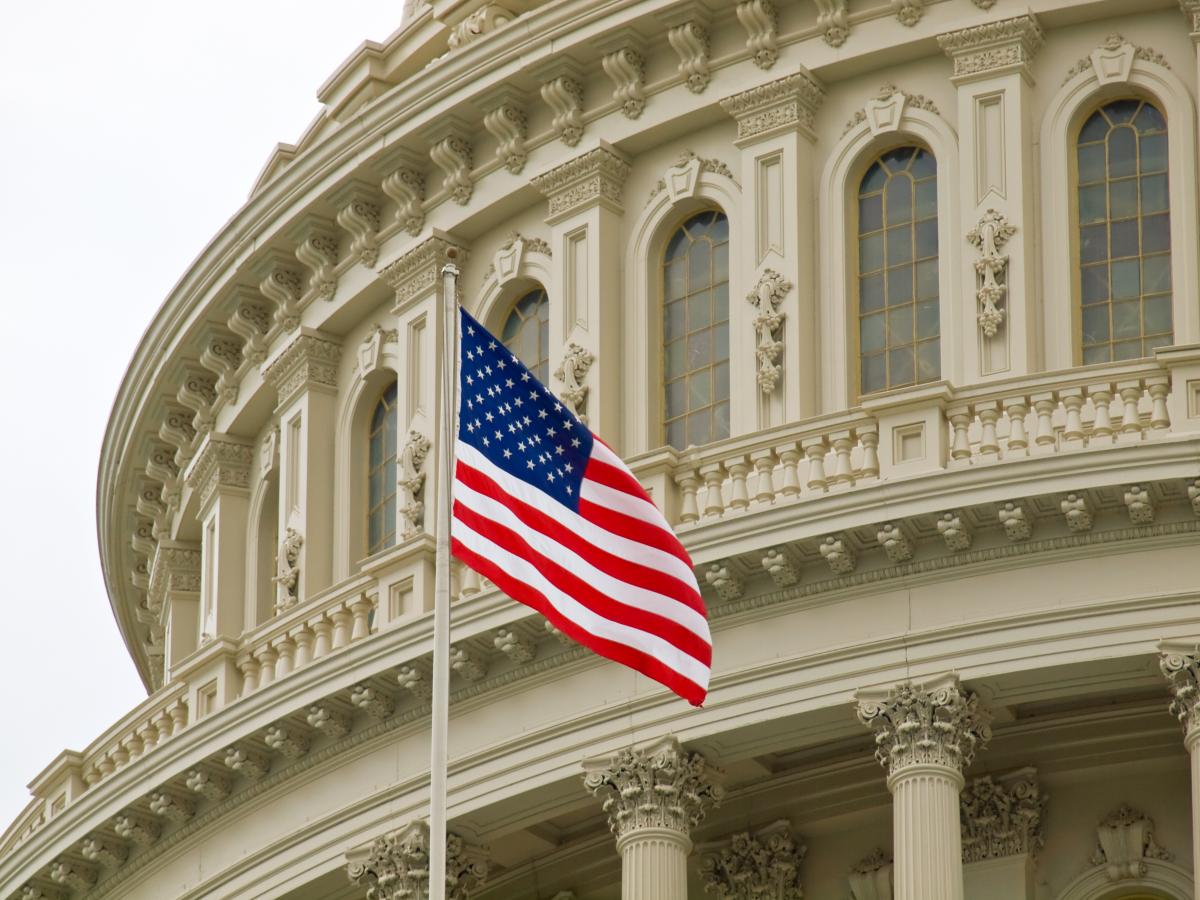 US lawmakers are discussing a big new aid package for Ukraine, which should be voted on before January. Previously, the amount of 60 billion dollars is called.
Republican Congresswoman Adam Kinzinger spoke about this in an interview with the Voice of America.
"Voting for this package should take place before January. I assume that either at the beginning or in the middle of December. It all depends on how quickly we complete our work. I heard a figure of about 60 billion," the politician said.
According to him, this amount will cover most of the government spending, which will cover Ukraine's expenses for salaries for the army and so on.
"It should be noted here that this is not a blank check that we will simply sign for Ukraine. These finances will be the corresponding amounts allocated during the next financial year. So this will reimburse the costs until September. We do not want to just give out huge amounts of money and not "We want to make sure there's accountability. So, if we can get this $60 billion package, if something extreme, unpredictable happens, that money will help us get through at least the next fiscal year," Kinzinger said.
Military assistance to Ukraine – what is known
On September 21, US President Joe Biden announced that Kiev had already received more than $25 billion in aid from Washington. In addition, on October 1, the American leader signed into law the Continued Appropriations and Additional Funding for Ukraine for 2023, which provides more than $12.3 billion in additional assistance to Ukraine.
Already on October 4, Biden announced that Ukraine would receive a new $625 million military aid package.
In addition, the US will send ammunition and army Humvee trucks to Ukraine as part  of a  $725 million aid package. Thus, since February 24, Washington has provided Kyiv with 17.5 billion.
(C)UNIAN 2022