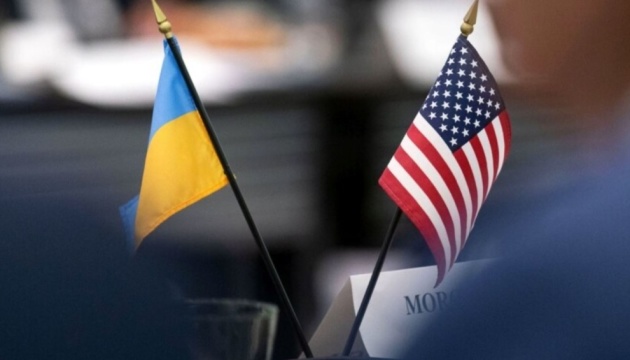 The U.S. States government has allocated $55 million from USAID funds to repair and maintain heating infrastructure in Ukraine, as well as additional assistance to the U.S. Department of State to help demine liberated territories in Ukraine.
U.S. State Department Spokesperson Ned Price said this at a briefing on Tuesday, November 1, according to an Ukrinform correspondent.
"The United States Agency for International Development (USAID) recently announced $55 million in new assistance to help Ukraine repair and maintain heating infrastructure in 19 regions of Ukraine, benefiting up to seven million Ukrainians," he said.
According to him, USAID is also providing more than 1,600 generators, water purification systems and other measures to help keep Ukraine warm.
"In the past 36 hours, Russia has launched nearly 100 missiles attacking Ukraine's water and energy supplies. With temperatures dropping, these Russian attacks, aimed at exacerbating human suffering, are particularly heinous," Price said.
He also added that the United States "remains committed to the victory of a sovereign and independent Ukraine" and is working to deliver air defense systems so that Ukrainian forces "can continue to repel these attacks."
In addition, Price said that the State Department had allocated $47.6 million to a company in California to provide urgent demining assistance to Ukraine in the face of Russia's brutal war of aggression.
Since the beginning of the large-scale Russian invasion of Ukraine, the U.S. Department of State and the USAID Agency have provided more than $1.5 billion in humanitarian aid to Ukraine.
(C)UNIAN 2022