Now in Kyiv, 270 thousand apartments remain without electricity, 40% of consumers in the capital are without water.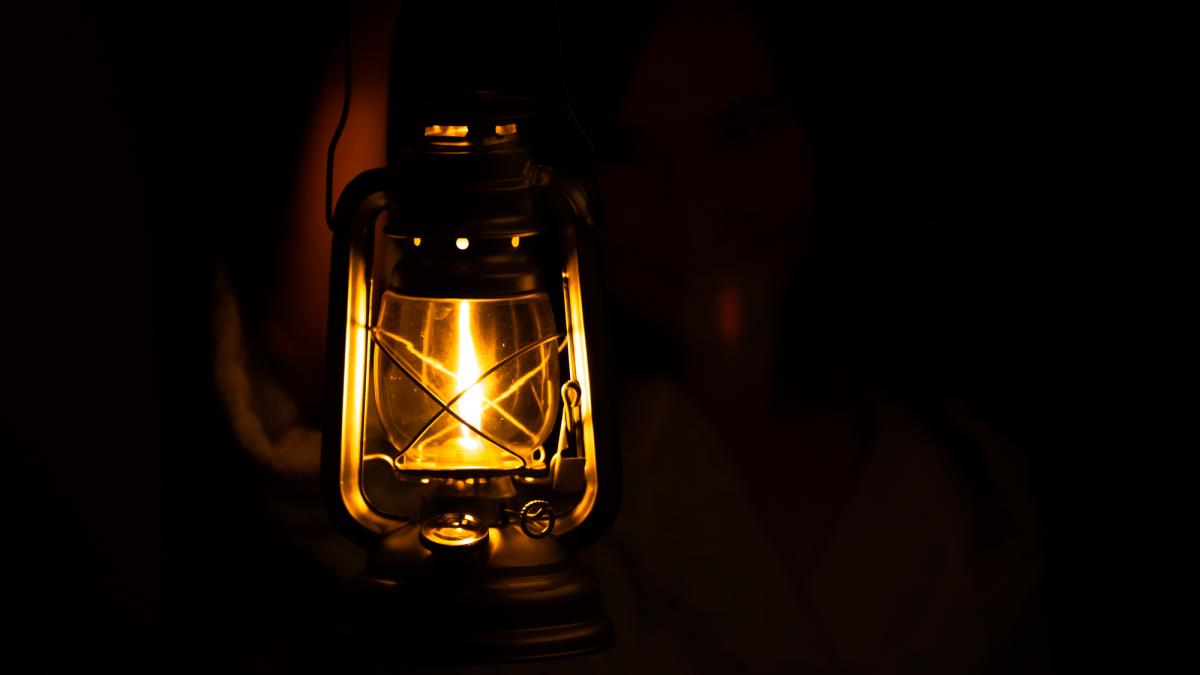 Now 270,000 apartments remain without electricity in Kiev, 40% of consumers in the capital are without water .
This was announced in the Telegram channel by the mayor of Kiev Vitali Klitschko.
"Specialists of Kyivvodokanal are working to stabilize the operation of waterworks as soon as possible. After all, in the morning, due to damage to a power facility near Kyiv, 80% of consumers in the capital were without water supply. 350,000 apartments in Kyiv were without electricity. As of this time, without electricity there are 270,000 apartments in the capital, and 40% of consumers in the capital are without water," he said.
According to Klitschko, the water supply of the left bank of the city has been restored, work is underway to restore the water supply of the right-bank part of the capital.
He also said that the light was returned to the inhabitants of Troyeshchyna and partially Podil. The connection of Kyivvodokanal facilities to electricity is nearing completion, which will allow restoring water supply.
"Power engineers plan to stabilize the situation with electricity around 9-10 pm. But, even after returning the supply of electricity, shutdowns will be applied. Because the situation is difficult.
Also in the capital, including with the help of generators, the power supply of 27 pump-room complexes was restored and they are available to the people of Kiev. Some pump rooms are still at the connection stage. The list and addresses of the pump rooms can be found on the city's official portal or the Kyivvodfond website," he added.
(C)UNIAN 2022