Marta Gichko15:49, 10/31/22
At the same time, the Armed Forces emphasized that more such systems are needed to protect the Ukrainian sky.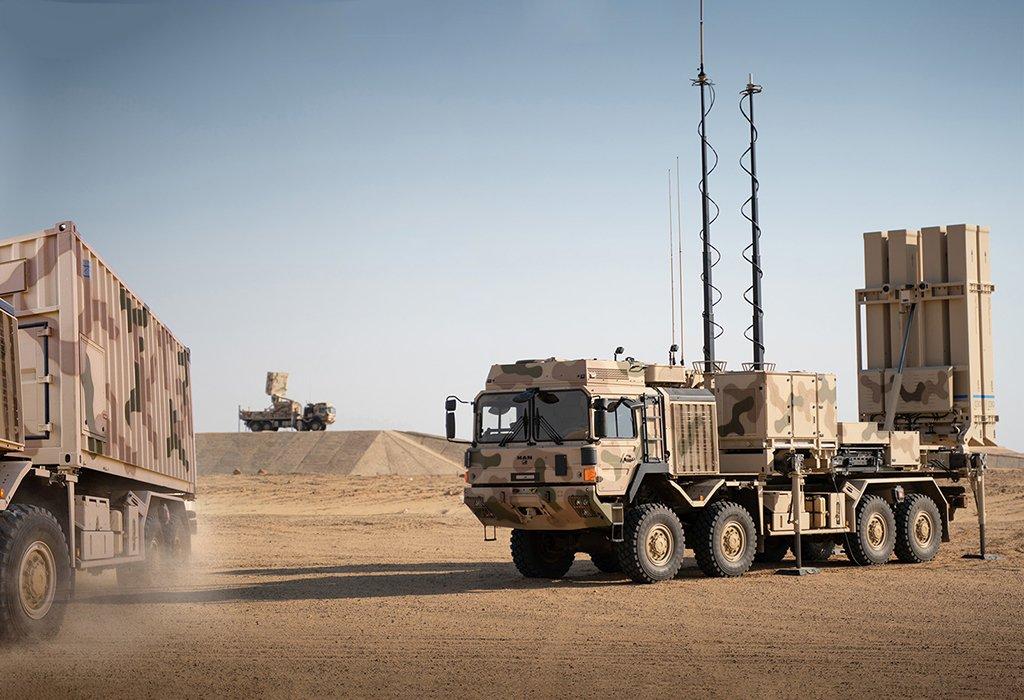 The German anti-aircraft missile system IRIS-T , which Ukraine received the day before, worked out with 100% result during today's massive Russian missile attack on Ukraine.
Yuri Ignat, a representative of the Air Force, announced this on the air of the telethon .
At the same time, the Air Force emphasized that more air defense systems are needed for more reliable protection of the Ukrainian sky.
"We ask and continue to call on the world to provide Ukraine with weapons. We need air defense systems. The means that we have already voiced, IRIS-T needs more. This system works and worked today and worked with 100% result," he stressed.
Recall that on October 11 it became known that Ukraine received the first German anti-aircraft missile system IRIS-T .
Reference. IRIS-T is a medium-range anti-aircraft missile system (SAM) developed by the German company Diehl Defense in 2014 and is designed to destroy cruise and ballistic missiles, as well as aircraft, helicopters and UAVs.
(C)UNIAN 2022