Now this is a problem for all power engineers, and the cost of the necessary equipment is measured in hundreds of millions of dollars.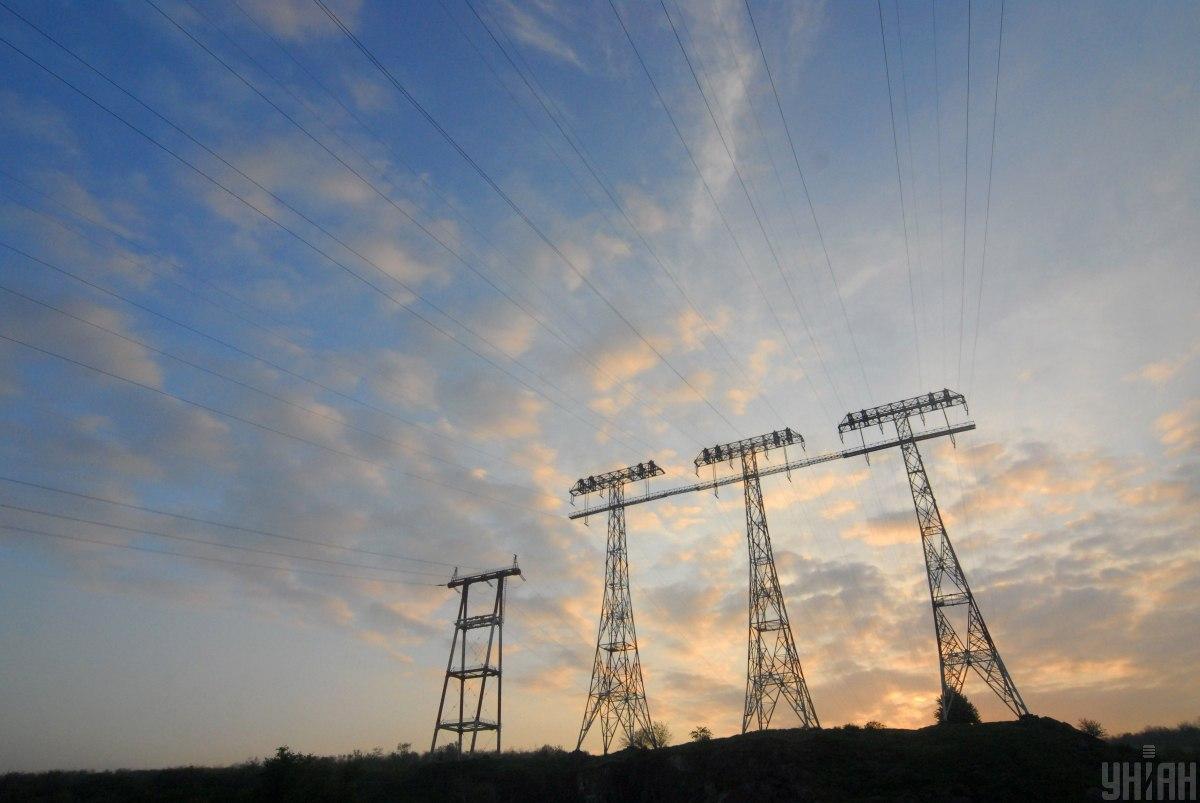 Ukrainian energy companies, in particular DTEK, have already used the stock of equipment to restore the energy infrastructure.
Dmitry Sakharuk, Executive Director of DTEK, announced this during an informational telethon .
Thus, he noted that the lack of equipment is a problem for all power engineers in Ukraine.
"We have, unfortunately, already used up the stock of equipment that we had in stock after the first two waves of enemy attacks that have been taking place since October 10. We were able to buy some equipment. Unfortunately, the cost of equipment is now measured in hundreds of millions of dollars" , he said.
Sakharuk noted that there are certain difficulties with the purchase of this equipment abroad, in particular, the price. Now the company is working to get everything it needs from Ukraine's partners.
Russian attacks on the energy system of Ukraine
Since October 10, Russian attacks in Ukraine have destroyed a third of power plants, causing massive power outages. Because of this, the authorities urged Ukrainians to conscientiously consume electricity during peak hours.
On October 19, Advisor to the Minister for Energy Alexander Kharchenko reported that about 40% of the energy infrastructure was seriously damaged.
Subsequently, the Deputy Head of the Office of the President of Ukraine, Kyrylo Tymoshenko, said that from October 20, restrictions on the supply of electricity will be introduced throughout the country , and from 07:00 to 23:00 it is necessary to minimize the use of electricity.
Energy officials said they are making every effort to ensure that outages last no more than 4 hours.
On October 27, the chairman of the Kiev regional military administration, Oleksiy Kuleba , warned residents of the Kiev region about the possibility of long-term, more than 4 hours, power outages.
(C)UNIAN 2022