Now 23 torture chambers have been found in the Kharkiv region, three in the Kherson region and one in the Donetsk region.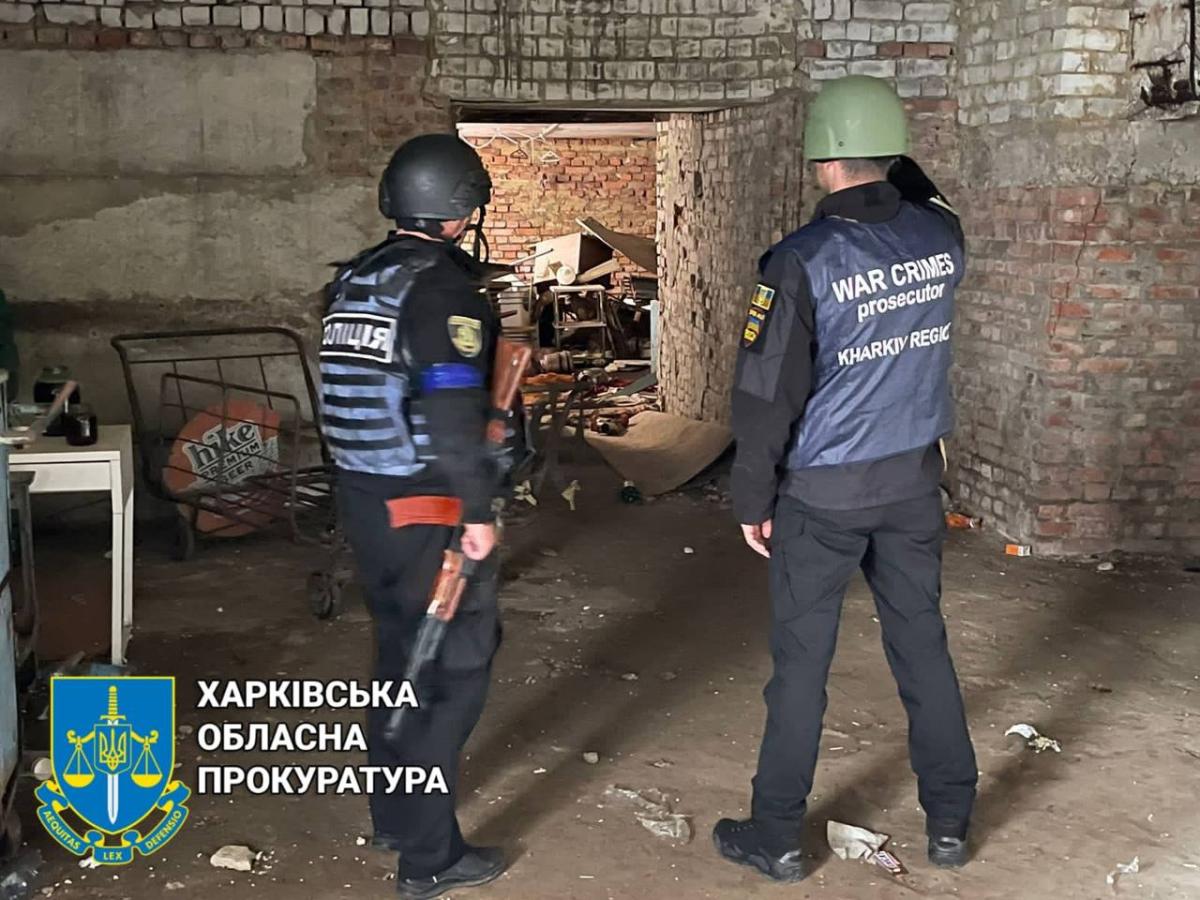 Minister of Internal Affairs of Ukraine Denis Monastyrsky is convinced that the identity of the Russian occupiers, who mocked the Ukrainians in the torture chambers, will be established.
He said this in an interview published on the air of the telethon.
Answering the question how many dungeons were found in the de-occupied territories and how many people passed through them, the official noted:
"It is still difficult to say about the number of people. Because, indeed, we actually find such torture in every place where we enter the de-occupied territory, in every settlement."
Monastyrsky said that he was most personally struck by the torture chamber in Balakliya.
"She was at the site of the police station. And up to 40 people could be held in cells at the same time," he said, adding that, according to witnesses, hundreds of people passed through this torture chamber.
The minister also said that the Russian occupiers applied electric current to people, beatings, various bullying, including pulling out nails. At the same time, Monastyrsky notes that he is optimistic about the question of identifying those responsible for these crimes.
"I am optimistic about the issue of identifying the defendants in these cases. Some of them we already know who were there directly. In particular, if we are talking about Balakliya, then this is OMON from Tolyatti … Now we are identifying who personally participated in the torture of our citizens there," the official said.
He also noted that today the police have more than 25,000 hours of audio conversations between the invaders, where they talk about their crimes.
"I am convinced that we will be able to establish who exactly did this," Monastyrsky stressed.
The minister added that now 23 dungeons have been found in the Kharkiv region, three in the Kherson region and one in the Donetsk region. In particular, only in the territory of Kupyansk there were 8 dungeons.
(C)UNIAN 2022