Russia again puts the world on the brink of a food crisis.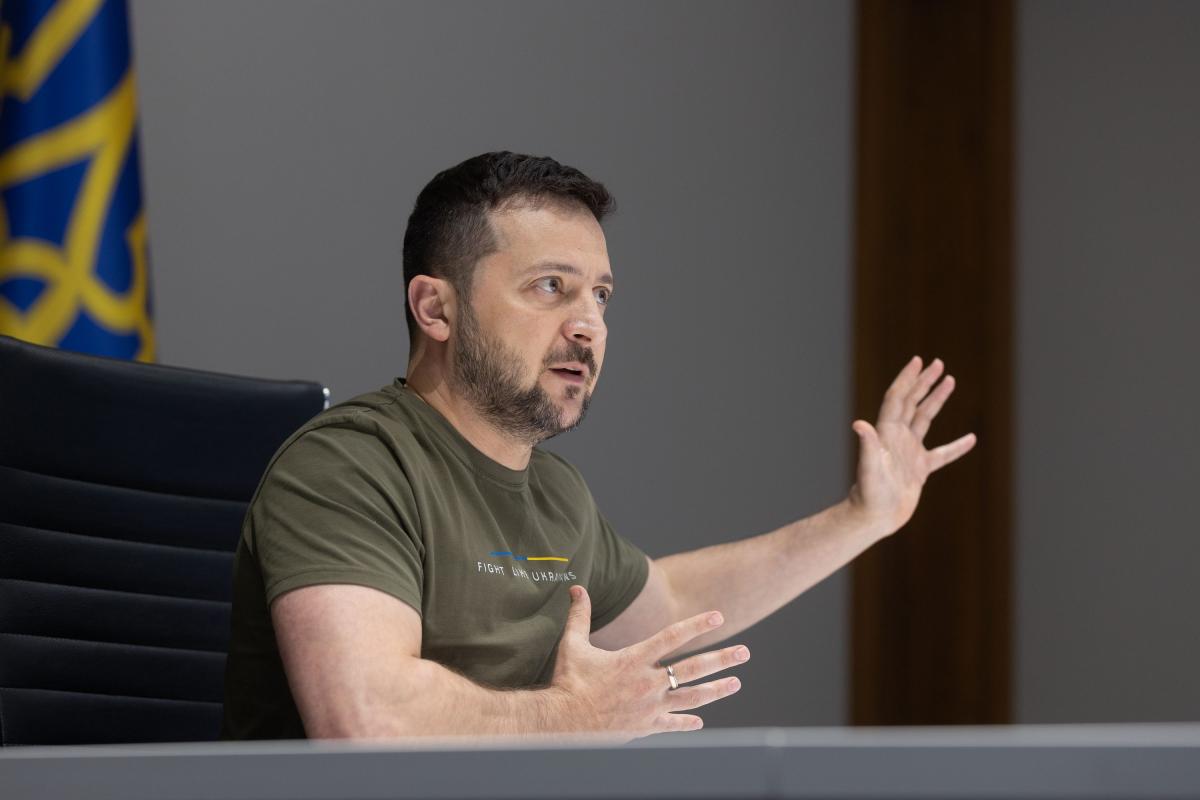 President Volodymyr Zelensky reacted to Russian claims that the drones that attacked the Black Sea Fleet ships in Sevastopol on October 29 were launched from a civilian vessel used in the "grain deal" and stressed that Russia is putting the world on the brink of a food crisis.
He stated this in his evening address.
"What did the world hear? That supposedly someone was launching drones from a grain carrier. First they talked about "fighting birds", then about "fighting insects", now it's "fighting grain", "killer wheat", from which Russian admirals drown. What can I say? Really sick people. But these sick people are once again putting the world on the brink of a severe food crisis," Zelensky stressed. 
The President added that the only culprit for the fact that food prices will rise in the vast expanse from West Africa to East Asia is Russia. He noted that Russia is also responsible for leaving people in Ethiopia, Yemen or Somalia with catastrophic food shortages.
"Of course, the partners are trying to convince the terrorist state to slow down a bit in blackmail. But is it realistic? So far, the facts indicate that the Russian leadership is more interested in aggravating the food crisis than in fulfilling the signed documents. This, by the way, is the answer to all those who talks about negotiations with Russia. The grain corridor is a very concrete example," the president concluded.
(C)UNIAN 2022