Officials go on vacation and never return to work.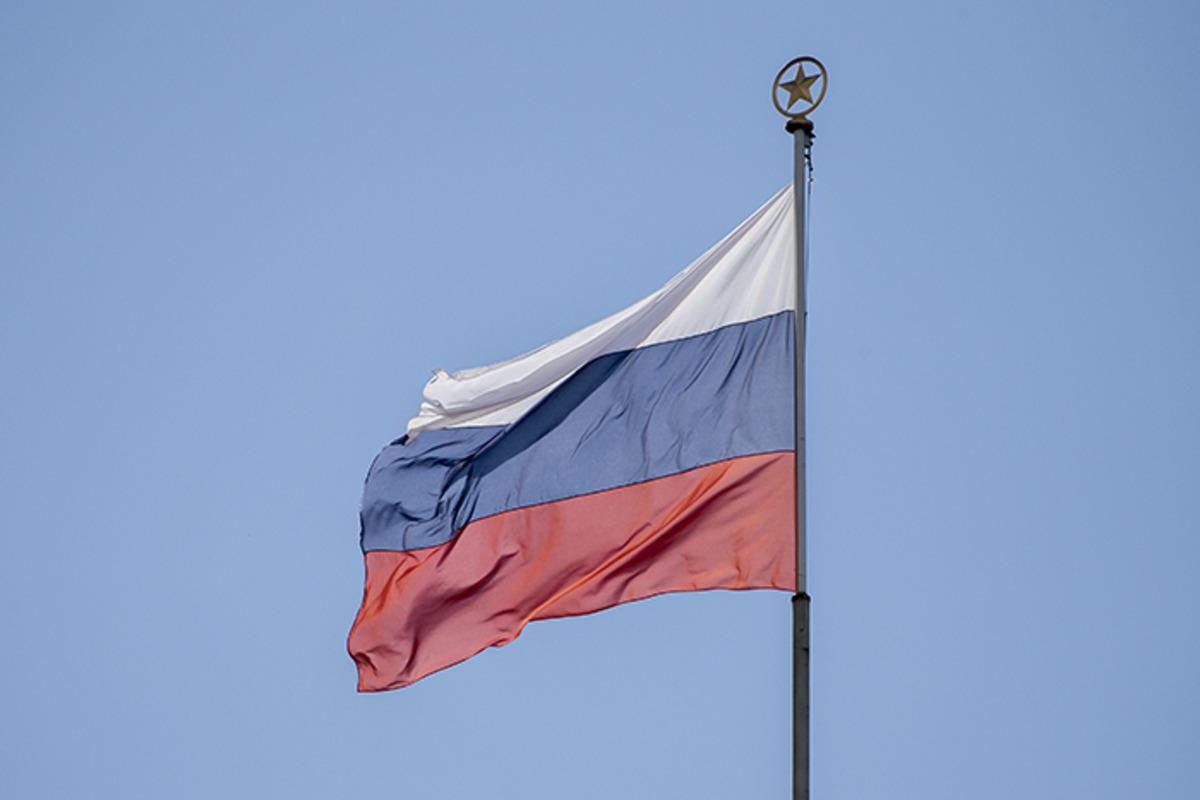 Officials of the Russian government and the Moscow mayor's office are fleeing the mobilization abroad.
This is reported by " Present Time " with reference to the editor-in-chief of the publication "Layout" Lola Tagaeva.
The publication knows cases of departure of employees of the Russian Ministry of Education, the Ministry of Digital Development and the Central Bank.VIDEO OF THE DAYplay video
In some departments of the Moscow mayor's office, 20-30% of the staff was missing, since officials go on vacation and never return after it.
"First of all, they go to the countries of Central Asia, as members of the executive committee of the Russian Football Union. Several different employees of the mayor's office and ministries wrote to us, they wanted to share their story. Nobody wants to fight, kill and be killed. departments have access to a wide variety of information – not only to TV. They understand what is happening," Tagaeva said.
Mobilization in the Russian Federation
On September 21, Russian President Vladimir Putin announced the mobilization of military personnel in the reserve. Russian Defense Minister Sergei Shoigu then said that about 300,000 people were planned to be mobilized.
On October 20, Deputy Minister of Defense of Ukraine Anna Malyar reported that as of mid-October, 200,000 people had been mobilized in Russia.
According to the General Staff of the Armed Forces of Ukraine, mobilized from Russia have already begun to arrive in the combat zone in the temporarily occupied territories and they are equipped with protective equipment, Soviet-style helmets and low-quality weapons.
On October 28, Shoigu reported to Putin on the results of partial mobilization. Shoigu said that  partial mobilization measures have been completed . According to him, in a month and 1 week after the announcement of mobilization, 300 thousand people were mobilized, and 82 thousand called up as part of partial mobilization have already been sent to the front.
(C)UNIAN 2022