The Grain Deal has reduced food prices around the world, the Alliance said.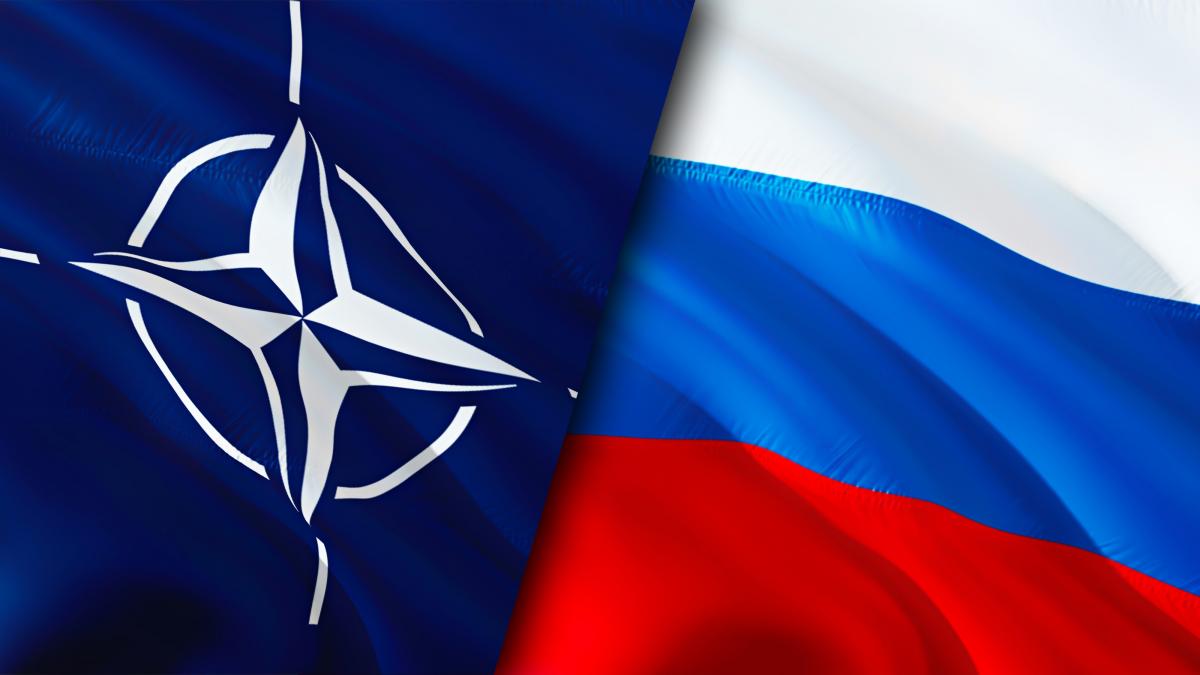 The North Atlantic Treaty Organization (NATO) is calling on Moscow to urgently reopen the "grain deal" that allows Ukraine to export grain across the Black Sea.
It is reported by Reuters with reference to the press secretary of the Alliance Oana Lungescu.
"President Putin must stop the militarization of food and stop his illegal war against Ukraine. We call on Russia to reconsider its decision and urgently renew the agreement, which will allow food to be delivered to those who need it most," the statement said.
Lungescu noted that all member countries of the Alliance welcomed this agreement, which was concluded with the help of Turkey.
"These exports have helped reduce the world's food prices," she said.
(C)UNIAN 2022