The politician says he tried to call Putin twice at the beginning of the full-scale invasion.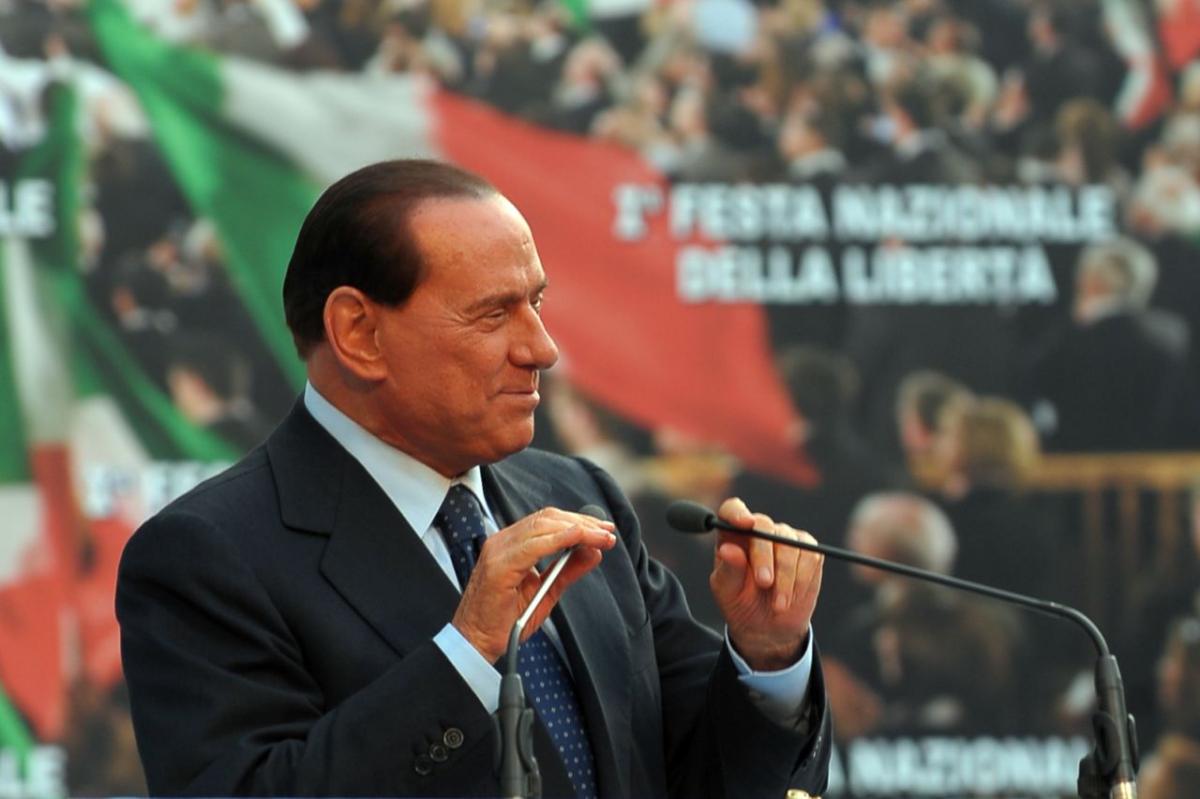 Former Italian Prime Minister Silvio Berlusconi said that President Volodymyr Zelensky could agree to peace talks with Russia if the West promised Ukraine money to restore the country.
He is quoted by la Repubblica .
So he answered the question of journalist Bruno Vespa about whether it is possible to achieve peace negotiations.
"Maybe: only if at some point Ukraine realizes that it can no longer count on weapons and assistance, and instead the West promises to provide it with hundreds of billions of dollars to rebuild its war-torn cities. This is Zelensky's business, maybe, could agree to sit down for negotiations," he said.
To the words of a journalist that Putin must first withdraw his troops from the occupied territories of Ukraine, Berlusconi said that the issue of Crimea should not be discussed, and that a "new referendum under the control of the West" should be held in the Donbass.
In addition, the politician again called Putin "a man of the world." He noted that he had twice unsuccessfully tried to get through to him at the beginning of the war.
Berlusconi also called his recent words that Putin handed him twenty bottles of vodka and twenty lambruscos a joke.
Berlusconi scandalous statements
In early April, Putin's longtime friend said he was "deeply disappointed and saddened by Putin's behavior."
Later, he stated that Europe should "make a peace proposal to Putin and the Ukrainians, trying to force Kiev to accept Russia 's demands."
In the fall, Berlusconi said that the Russian army was supposed to replace the Ukrainian government with "decent people" and return a week later.
Italian media also wrote that he accused Zelensky of allegedly pushing Putin into an "endless war."
Volodymyr Zelensky replied that the politician was simply repeating Putin's narratives .
"He was simply given certain words, I think that this is not his personal opinion," the president said.
(C)UNIAN 2022