The Russian Federation was looking for an excuse to break the "grain deal", the observer noted.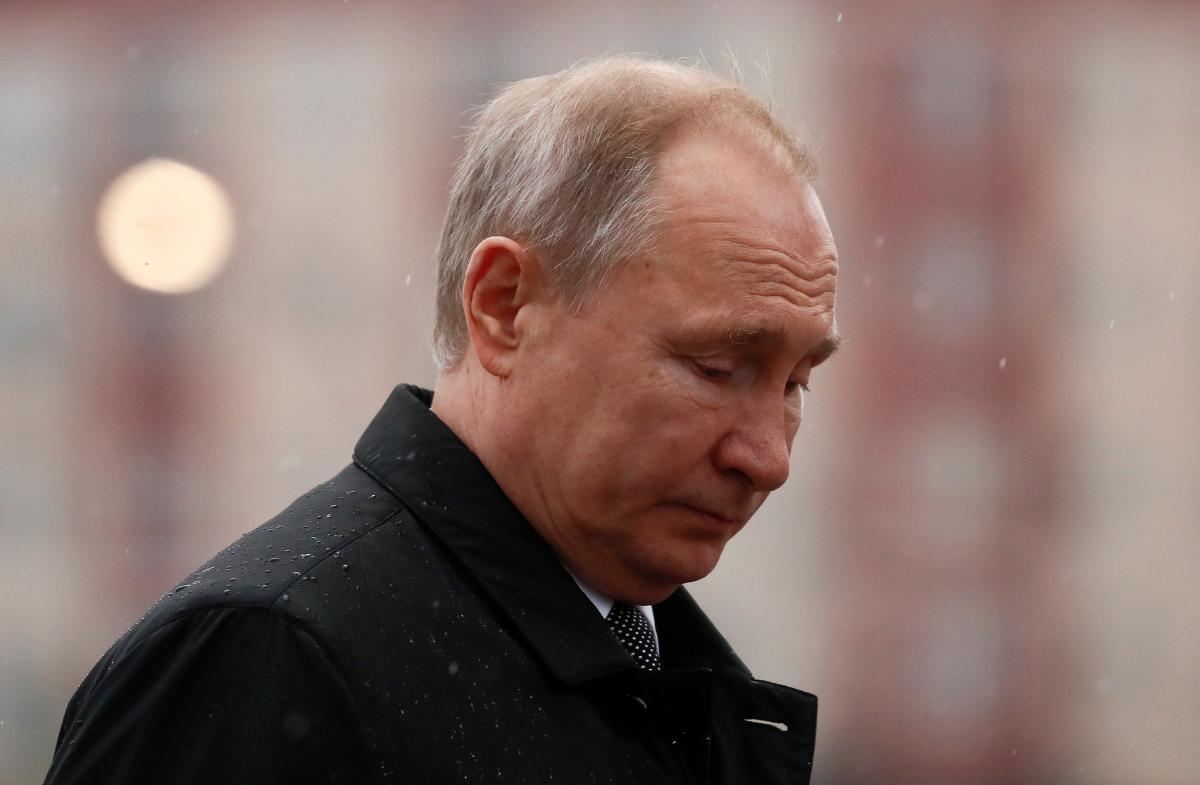 Russia's withdrawal from the "grain deal " is in fact another disgrace to the Russian Federation itself with many negative consequences for Moscow.
This opinion was expressed by the military-political observer of the Information Resistance group Alexander Kovalenko.
"Every time Russia suffers some kind of shame, it throws a tantrum and embarks on primitive blackmail. Every fiasco is hysteria and primitive, senseless blackmail… Russia was unable to prevent an attack on its warships, carriers of Caliber cruise missiles, which they regularly shell the peaceful cities of Ukraine and the civilian infrastructure of Ukraine, several unmanned boats, which allegedly became a reason for her to break the deal. In fact, this deal has long been like a bone in her throat, and she was looking for a reason," the expert said.
In his opinion, the blow to the Russian warships was so painful for the Russians that in hysterics they threw themselves flat on the next rake, humiliating themselves at all levels.
"This humiliation may have even greater consequences for Russia in the near future. Since their blackmail is no longer so much frightening as annoying. And those who annoy, usually want to clean their faces when they do not understand civilized, normal language. And Russia closer and closer to such a domestic situation, but already at the geopolitical level," Kovalenko is sure.
Attack on Russian ships in Sevastopol on October 29
Recall, earlier it was reported that on the morning of October 29, a series of explosions thundered in the network of Sevastopol.
According to the results of an OSINT investigation by the GeoConfirmed community, USV surface drones hit at least three ships of the Russian Black Sea Fleet in the Sevastopol Bay .
https://www.unian.net/player/WRpBeIKCDrone attack on Russian ships in Sevastopol
Sources in law enforcement agencies transmitted a video with footage of the attack on Russian ships in Sevastopol .
(C)UNIAN 2022