The occupiers suffered the greatest losses in the Donetsk and Liman directions.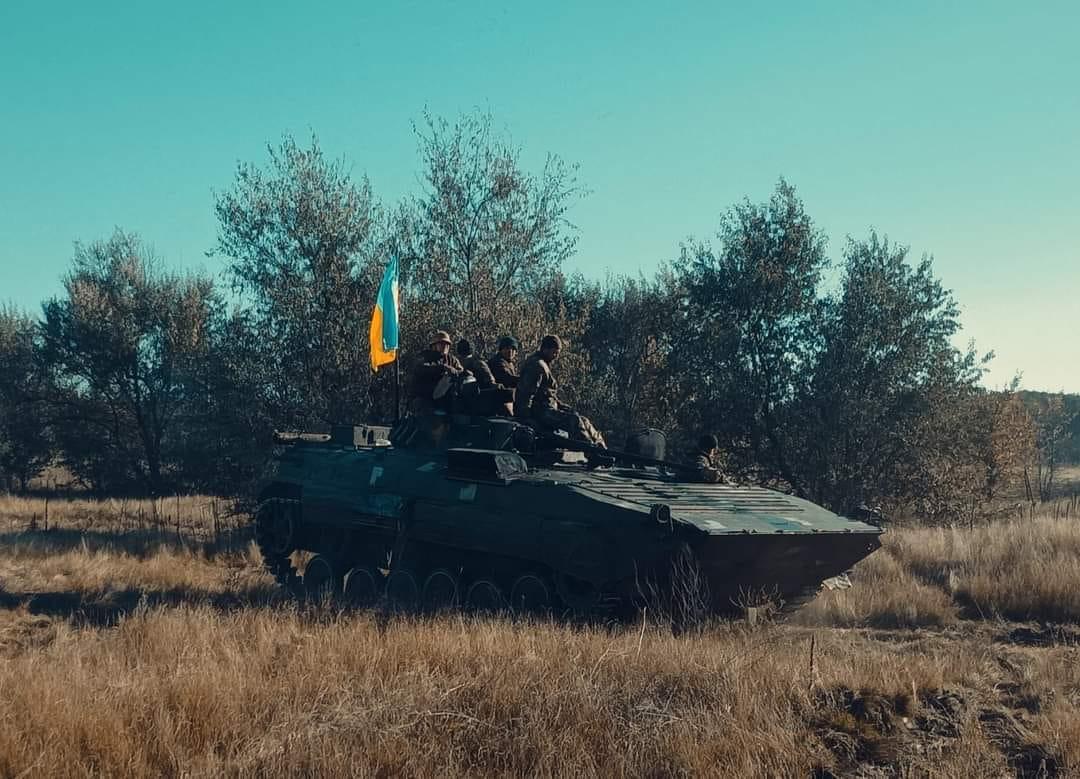 The Armed Forces of Ukraine liquidated almost a thousand invaders over the past day .
Such data was published by the General Staff of the Armed Forces of Ukraine.
"It was a good day, the invaders suffered the greatest losses in the Donetsk and Liman directions. The total combat losses of the enemy from February 24 to October 30 were approximately: personnel – about 71,200 (+950 over the past day) persons were liquidated," the report says.
Also destroyed during the specified period:
tanks – 2672 (+13 per day);
armored combat vehicles – 5453 (+52);
artillery systems – 1724 (+16);
MLRS – 383 (+3);
air defense systems – 197 (+2);
aircraft – 274 (+1);
UAVs of the operational-tactical level – 1412 (+6);
cruise missiles – 352 (+1).
Over the past day, 2 units of special equipment of the enemy were also destroyed, and in general, from the beginning of a large-scale invasion, 154 units, vehicles and tanks – 13 and 4120 units, respectively.
In addition, the enemy forces were left without 252 helicopters, 16 ships / boats.
It is noted that the data on the losses of the invaders are still being specified.
War in Ukraine – what is known
The Russian Federation launched a full-scale offensive against Ukraine on February 24, 2022. The occupiers hit civilian objects, and also tortured, killed and deported the local population. In addition, millions of Ukrainians became refugees.
According to the latest data, during the day on October 29, in the southern direction, the Armed Forces of Ukraine managed to destroy dozens of invaders and dozens of enemy equipment. Our rocket and artillery units have completed more than 190 fire missions.
In addition, the Ukrainian soldiers repulsed the attacks of the invaders in the areas of ten settlements in the Donetsk region – Yakovlevka, Bakhmut, Bakhmutskoye, Alexandropol, Kamenka, Avdeevka, Pervomayskoye, Krasnogorovka, Maryinka, Novomikhailovka.
(C)UNIAN 2022