The State Department stressed that they have tools that go beyond sanctions and other economic measures.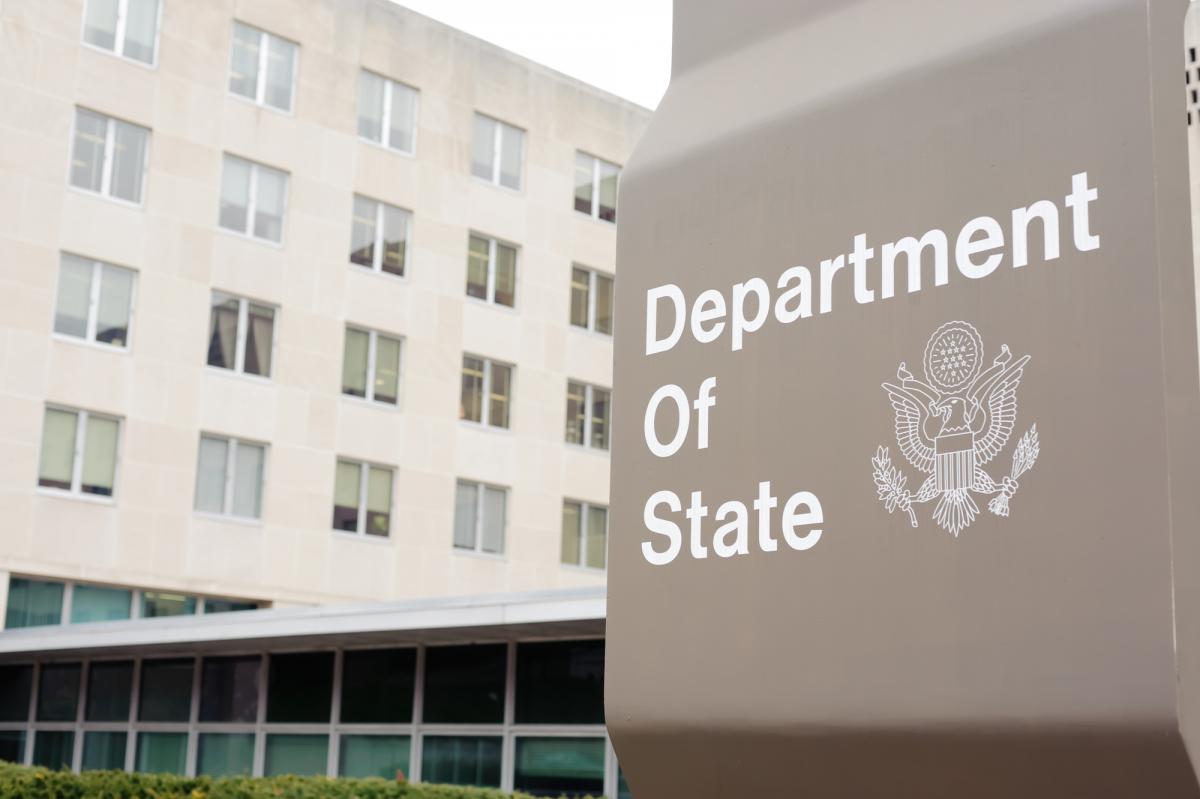 The United States is ready to use all means to counteract the malicious activities of Iran, which supplies weapons to Russia for the war in Ukraine.
This was stated by US State Department spokesman Ned Price.
"We are focused on the threat posed by Iranian UAV technology," Price said.
According to him, Iranian drones have already been used in combat operations in Iraq, Syria, and are now being supplied to Russia.
"We're going to use every tool we have at our disposal. You know, just a couple of weeks ago, we put in another package of sanctions against those responsible for the proliferation of some of these technologies. We have tools that go beyond sanctions." and other economic measures. We are going to do what is ultimately in line with our interest in counteracting and interrupting the flow of this technology from Iran to countries and organizations around the world," Price said.
The speaker added that the States will not announce their actions, but are ready for anything.
"We are going to use all means. We are not going to take anything off the table. And in the end, we are going to do everything possible to eliminate the threat posed by these malicious actions," summed up the representative of the US State Department.
Iranian weapons in the war against Ukraine
Recently, Russia has been actively using Iranian kamikaze drones to attack Ukrainian civilian infrastructure. According to the GUR, Russia ordered about 2.4 thousand more drones from Iran . Subsequently, it became known that Iran wants to transfer ballistic missiles and even more drones to Russia .
The United States said that in return, the aggressor country  could advise Iran on the suppression of protests in the country , which continue after the death of a girl who was detained by the police for violating the rules of wearing a hijab.
(C)UNIAN 2022