The press secretary of OK "South" noted that hysteria is growing in Russia.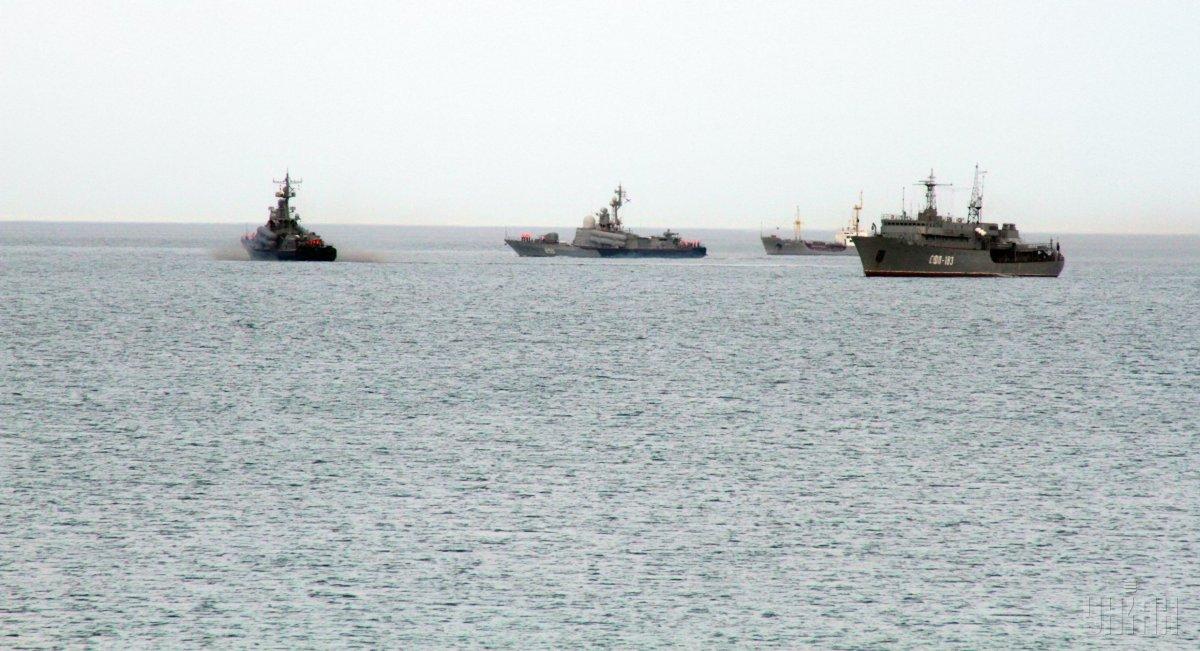 Press Secretary of the Operational Command "South" Natalia Gumenyuk commented on the explosions in the temporarily occupied Sevastopol and said that the Black Sea Fleet of the Russian Federation is "losing weight" and is turning into a flotilla.
She spoke about this on the air of Radio NV .
"This is a powerful slap in the face for a ship grouping, because each time they lose the understanding that they are a fleet. Having lost their flagship and losing their power, they turn into a flotilla and lose weight further," Gumenyuk noted. 
According to her, the Russians turned out to be victims of "their own greatness," and hysteria is growing inside the Russian Federation.
"The more this hysteria, the more the attempt to emphasize their own" greatness ", the (more – ed.) Impressive result. Moreover, it is striking not only emotionally, but also in the literal sense. powerfully tried to defend themselves against the "detachment of combat mosquitoes", apparently sent after a statement to the UN that their own ships were hit by the explosion of their own missiles. We will continue to observe, "the press secretary of OK Yug noted. 
Explosions in occupied Sevastopol: what is known
In the temporarily occupied Crimea, on October 29, 2022, explosions thundered in the Sevastopol Bay. According to Deputy Interior Minister Anton Gerashchenko, four warships of the Black Sea Fleet of the Russian Federation allegedly exploded there, including a frigate and a landing ship.
Subsequently, the Ministry of Defense of the Russian Federation reported that at 4:20 in the morning the ships of the Black Sea Fleet were attacked at their bases in Sevastopol. Russia claims that Ukraine was behind the attack, using ten UAVs and autonomous maritime drones.
At the same time, Natalya Gumenyuk, spokeswoman for the Yug Operational Command, taunted the Russians with  the assumption that they were "combat mosquitoes."
(C)UNIAN 2022