Russia may use microchips from household appliances for military purposes.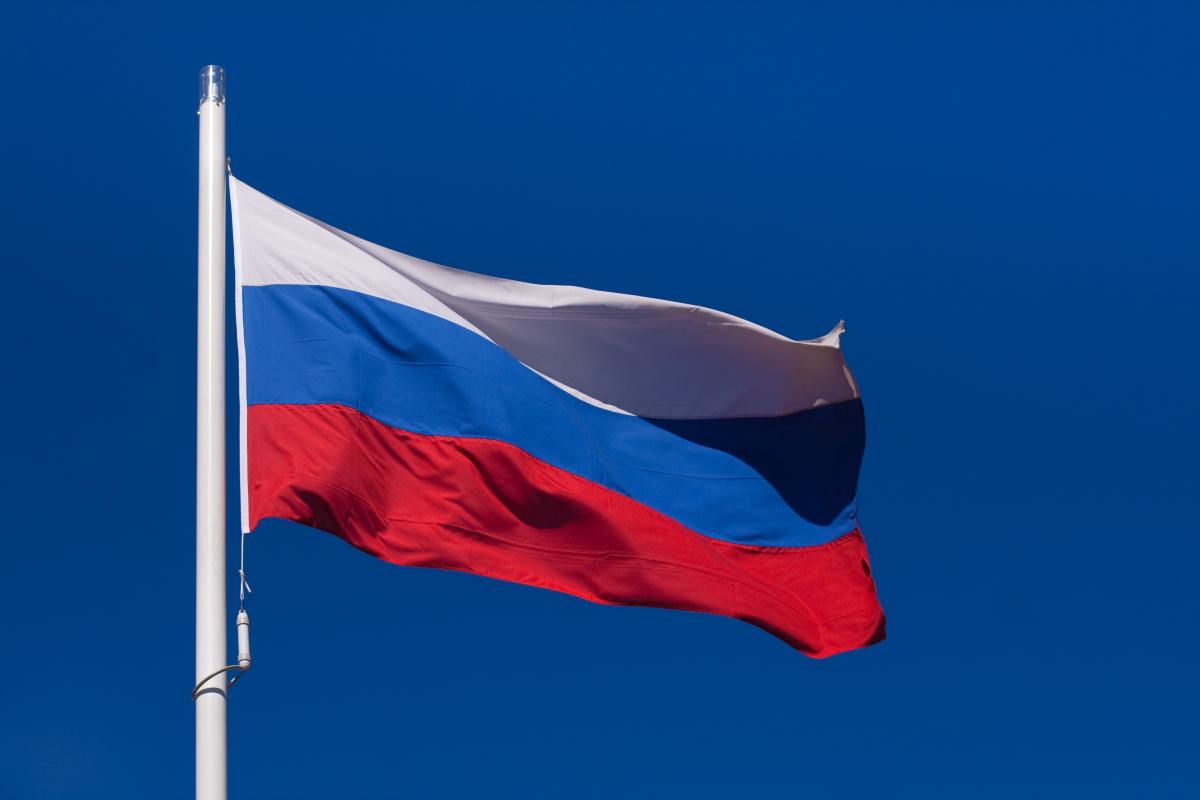 Officials in Europe are concerned about the unexpected surge in exports of household appliances, which the Russian Federation may buy through third countries to further use microchips from washing machines and refrigerators in military equipment.
Bloomberg writes about it .
The publication collected data from Eurostat showing that Armenia imported more washing machines from the European Union in the first eight months of the year than in the last two years combined.
A strange trend was noticed in the purchases of Kazakhstan. This country imported $21.4 million worth of European refrigerators through August 2022. This is more than three times the amount for the same period last year. At the same time, data from the government of Kazakhstan indicate a jump in the supply of refrigerators, washing machines and electric breast pumps to Russia.
And although such growth may indicate an attempt by Russian business to reduce the shortage of imports of household appliances, certain concerns have arisen in Europe. It is likely that parts from this technique are used by Russia for military purposes.
"Even very sophisticated Russian weapons systems are often built with standard microelectronic components found in a number of commercial products. It is possible that the Russian military-industrial complex imports such products to be stripped for parts," said Director of Open Source Intelligence and Analysis Research. at the Royal Joint Arms Institute James Byrne.
The publication notes that it is not clear which components of household appliances can be used for the needs of the Russian army, although they usually all contain microchips.
Shortage of parts in the Russian Federation: what is known
As a result of the sanctions, Russia is facing a large shortage of high-tech foreign-made chips that it has relied on for years to manufacture weapons. The Russian Federation is forced to use ancient stocks of primitive Soviet-era ammunition and is looking for a way to restore access to high-tech chips .
US Commerce Secretary Gina Raimondo said earlier that US sanctions are forcing Russia to use computer chips from dishwashers and refrigerators in some military equipment.
(C)UNIAN 2022