The US considers Russia's decision to suspend participation in the grain deal "a pretext for using food as a weapon."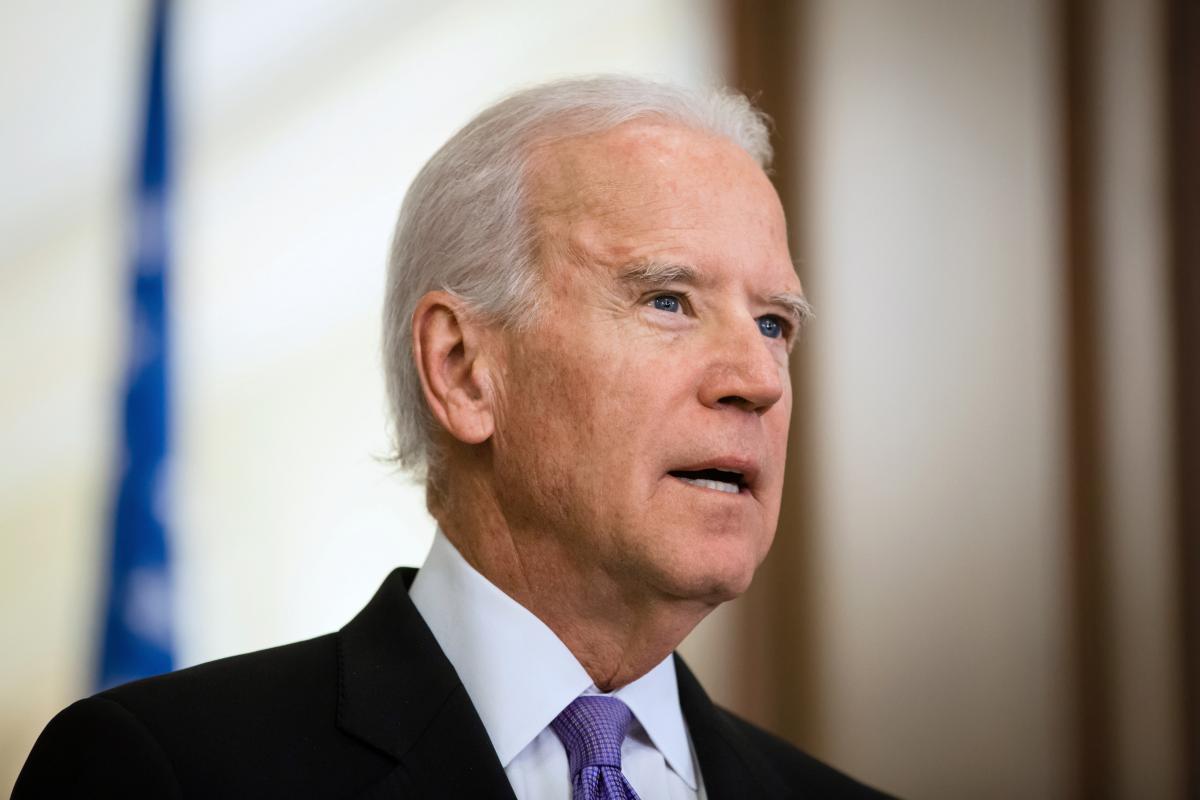 US President Joe Biden called "outrageous" Russia's suspension of an agreement on the supply of grain.
"This is completely outrageous, it will lead to increased hunger. There is no reason for them to act in this way," the US President said.
In turn, the head of the press service of the National Security Council of the White House, Adrianne Watson, considers the decision of the Russian Federation to suspend participation in the grain deal "a pretext for using food as a weapond and world food prices," and also "worsens the situation with the humanitarian crisis and food security."
British Foreign Secretary James Cleverley says "Russia must let grain exports reach the world's hungry" as the "grain deal" plays an important role in global food security.
Russia's withdrawal from the "grain deal": what is known
On Saturday, October 29, explosions thundered in the Sevastopol Bay in the temporarily occupied Crimea. Russia blamed Ukraine for the incident.
Subsequently, the Russian Defense Ministry announced that Russia was withdrawing from the grain deal after "attacks" on ships of the Black Sea Fleet in Sevastopol.
Ukrainian Foreign Minister Dmytro Kuleba reacted to Russia's statement about withdrawing from the grain agreement and called on other countries to demand that Russia "stop the hunger games."
Kuleba noted that Ukraine warned the world about the plans of the Russian Federation to disrupt the Black Sea Grain Initiative. 
(C)UNIAN 2022