The servicemen also "captured" the weapons of the liquidated occupier.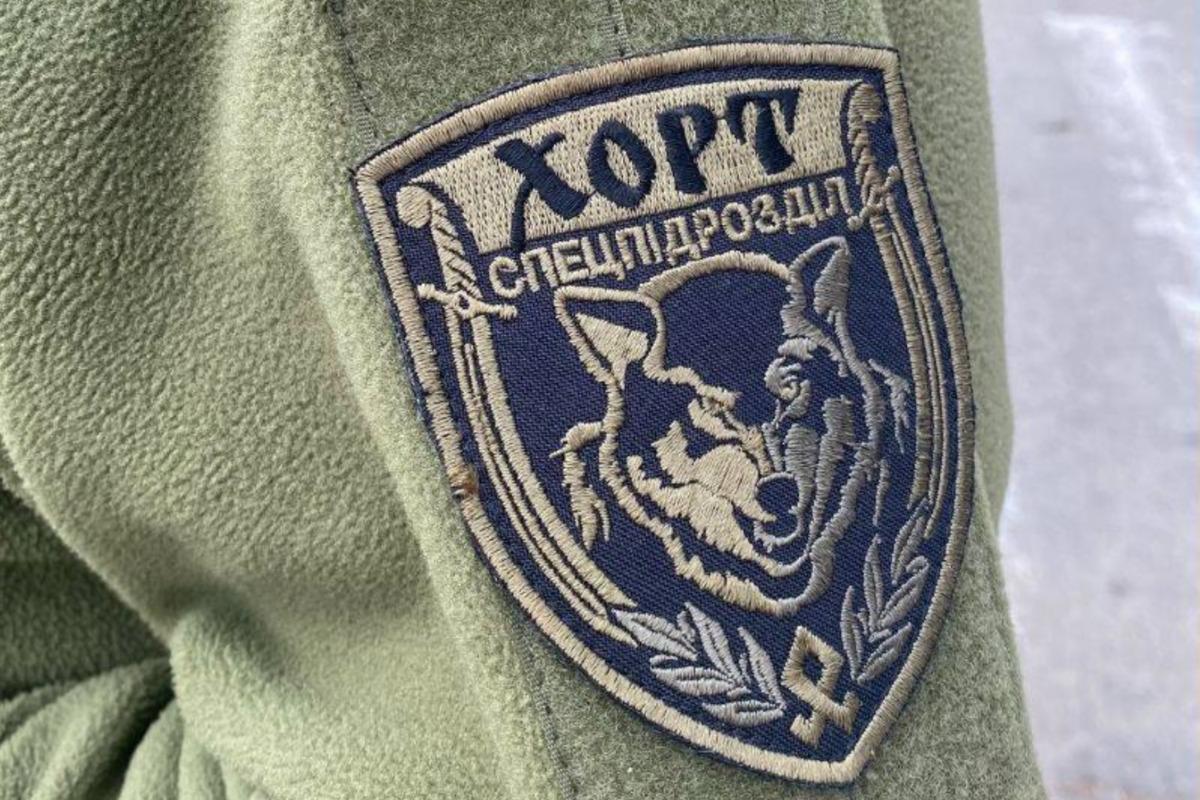 Soldiers of the Ukrainian special forces "Hort" during a combat mission liquidated the deputy chief of staff of the PMC "Wagner" mercenaries .
This was reported by the Hort special unit on Facebook .
"During the performance of a combat mission, the soldiers of our special forces in close combat encountered a group of militants of the infamous Prigozhin PMC Wagner. The combat contact sent the entire enemy group to hell. Among the two hundredth Wagnerites, the deputy chief of staff was identified," the report says. VIDEO OF THE DAYPlayUnmute
Loaded : 6.42%
Remaining Time -4:45fullscreen
The servicemen also "captured" the weapon of the liquidated occupier – AK-12. Hort noted that this assault rifle was adopted by the enemy army in 2018.
PMC "Wagner": who is sent to war in Ukraine
Soldiers of PMC "Wagner" take an active part in the war between Russia and Ukraine. It is known that the majority of members of the Russian PMC "Wagner" are mercenaries from among the former prisoners. They also account for the largest percentage of fatalities .
Inmates of Russian prisons suffering from serious infectious diseases, in particular HIV and hepatitis C, began to be massively recruited into the ranks of the "Wagnerites" . Among other militants who are forced to serve alongside the infected, there is growing indignation at this situation.
In addition, it was reported that the owner of this private military company, Yevgeny Prigozhin, recruited a cannibal maniac who was serving his sentence in one of the prisons in the Russian city of Saratov for the war against Ukraine.
(C)UNIAN 2022