The father of the children categorically refused to evacuate, and then he was killed by fragments of an enemy shell.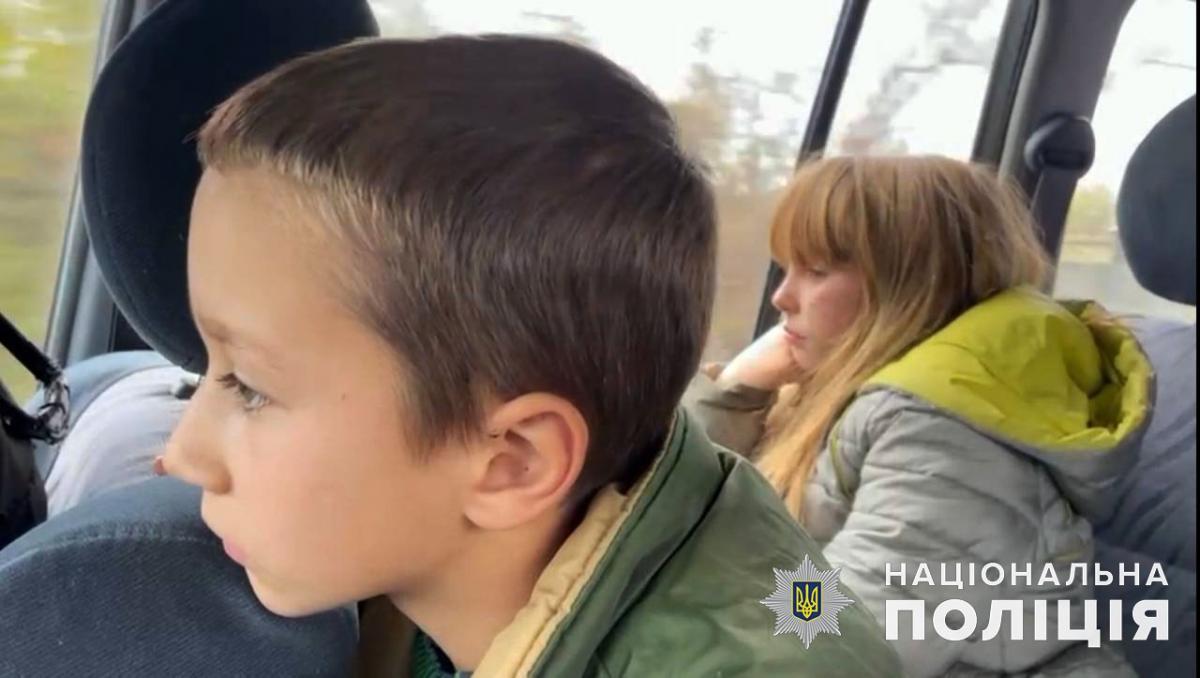 Two children were orphaned in the Donetsk region as a result of Russian aggression. The brother and sister miraculously survived and were not injured, but lost their father. The children were evacuated to safety.
This was reported by the Main Directorate of the National Police in the Donetsk region.
The family lived in the village of Torskoye in the Limansky community. This village is shelled almost every day by Rashists. Law enforcement officers repeatedly came to the family with a request to evacuate. 51-year-old father raised children (9-year-old boy and 10-year-old girl) on his own, his wife died 4 years ago. The man categorically refused to be evacuated, the last time the police came to him a week ago. 
"Volunteers offered the head of the family housing and even work in another region of Ukraine. We also promised that the children would live and study in comfortable conditions. But my husband wrote us an official refusal. In the evening, local residents called and said that the father of the family was gone," – said Igor Ugnivenko, acting head of police department No. 3 in Liman.
When the invaders opened fire again, one of their shells hit the family's yard. At that moment, my father was on the street, who was hit by debris. The man was injured and died at the scene. The children miraculously were not injured, they were in the house.
"A shell hit our yard. Dad was on the street at that time, he was just about to go into the house, but he didn't have time, he was killed. We were very scared and hid," said 9-year-old Andrei, who was orphaned due to rashists.
The children were taken to their neighbors, it was they who turned to the police with a request to help them. When law enforcement officers and volunteers came to see my brother and sister, they got scared. The girl did not want to go and was very afraid that they would be taken to an orphanage. However, the volunteers found the right words and assured the children that everything would be fine with them.
https://www.unian.net/player/etIx0Ef2Rescue of children who have lost their parents
"The rescuers left in two cars. They carried the children in one, and the father's corpse in the other, so as not to injure the kids. Later, the volunteers returned for Andrey and Olya's things. Now the children are in the Pokrovsky district, their aunt took them to her. The woman also has a child ", therefore, the juvenile police officers suggested that the family evacuate, since it is now dangerous in the Donbass, and the children have already experienced enough grief. Now the social services are looking for housing for the family in a safer region of the country," the police added.
(c)UNIAN 2022